Grand Forks, N.D.-based Alerus Financial Corporation announced changes to its executive leadership team as part of a management succession plan. 
Chief Shared Services Officer Ann McConn will retire in early January and transition her tasks to Missy Keney as chief engagement officer and executive vice president and Jon Hendry as chief technology officer and EVP. 
Keney has worked for Alerus for 17 years and been a member of the company's leadership team since 2017. Hendry, a 38-year Alerus employee, has been a member of the Alerus Financial, N.A. board of directors since 2008, 
"Alerus has a deep bench of strong leaders, and (Keney) and (Hendry) are talented professionals who have extensive knowledge of our culture and operations," said President and CEO Katie Lorenson. "Both have played significant roles in implementing the company's strategic plan and will be integral in contributing to the execution of our strategic initiatives, growth objectives and continued top-quartile financial performance."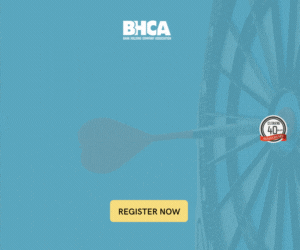 The changes finalize the executive leadership transition, which was led by Lorenson's appointment, which was effective at the start of the year. Other additions included Al Villalon as CFO, which was effective Feb. 1; and Jim Collins as chief banking and revenue officer, which was effective May 31.