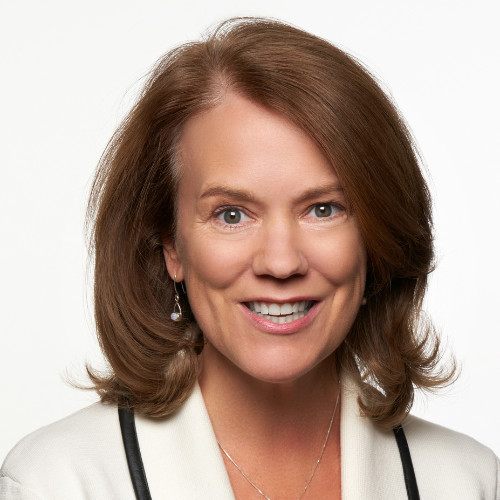 Debbie Lange has joined Alerus Financial, Grand Forks, N.D., as chief credit officer. The bank also hired Tanya Neuharth as digital engagement manager at its Fargo office.
In her role, Lange will lead the company's lending management division, including the areas of commercial, consumer and small business lending, loan operations, and mortgage underwriting.
Lange has nearly 30 years of experience in the financial industry including ten years of experience in high level lending leadership roles. She most recently served as senior vice president and regional credit officer at TCF Bank, Wayzata, Minn., where she specialized in commercial real estate with responsibility for several markets. She also held roles with Western Bank and Highland Bank, both of St. Paul, Minn., and Associated Bank, Green Bay, Wis.
She has a Bachelor of Arts degree in economics from Cornell College, Mount Vernon, Iowa. She is based in Alerus' Shorewood, Minn., location.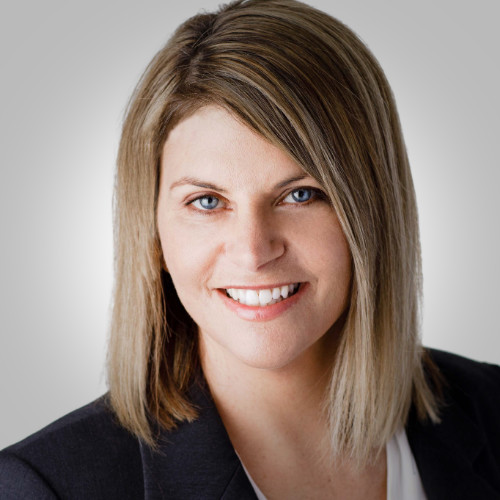 As digital engagement manager, Neuharth is responsible for leading the company's digital marketing strategy and execution across all digital marketing mediums including website, social media, email, and online advertising. She will focus on optimizing the digital channels to further strengthen client engagement and experience.
Neuharth has 20 years of experience in the marketing field, including integrated multi-channel marketing management, strategy, and analytics. Prior to joining Alerus, she was a senior marketing strategist for Gate City Bank, Fargo. Neuharth has a bachelor's of science degree in business administration and human resources from Valley City State University, Valley City, N.D.