Iowa State Savings Bank will be sold to Ames National Corp later this year through a stock purchase agreement.
The Creston, Iowa, bank has $207 million in assets, $141 million in loans, $184 million in deposits and stockholder's equity of $19.5 million. 
After the deal closes in the fourth quarter, Iowa State will remain a separately chartered bank.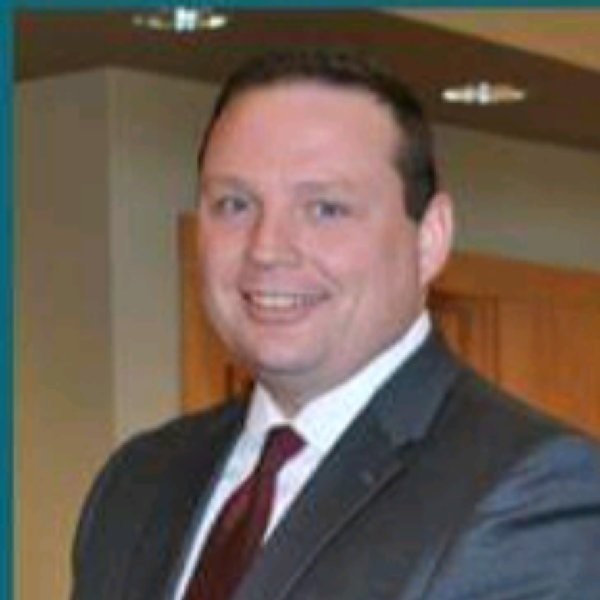 "This agreement means Iowa State Savings Bank will remain Iowa State Savings Bank with local decisions, no name change, no account changes, and the current management team continuing to lead the bank," said Iowa State CEO Adam Snodgrass.
"We're excited about the synergy that this partnership will create," said John P. Nelson, president and CEO at the $1.5 billion Ames National Corporation. "With our strong capital position, Ames National Corporation is actively seeking growth opportunities to enhance shareholder value, and we believe the Iowa State Savings Bank will be an excellent fit for our community banking model." 
Ames National currently operates five charters in Iowa: Boone Bank & Trust Co., Boone; First National Bank, Ames, Iowa; Reliance State Bank, Story City; State Bank & Trust Co., Nevada; United Bank & Trust National Association, Marshalltown.