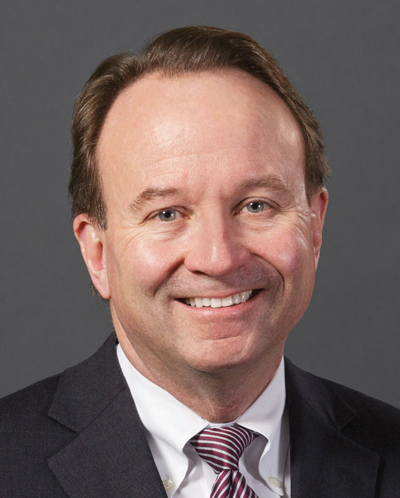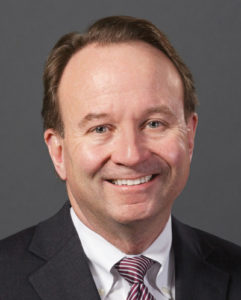 Wisconsin's Associated Banc-Corp is selling its Chicago-area wealth management subsidiary Whitnell & Co., to Rockefeller Capital Management.
Associated isn't completely severing its ties to Whitnell, however, with Associated Bank is set to become a mortgage lending referral partner. Associated Trust Company will become one of Rockefeller's third-party trust solutions providers. Both companies plan to collaborate on lending and asset management offerings post-merger.
"Our organizations possess a shared appreciation of the needs and goals of our clients," said Philip Flynn, president and CEO of Green Bay-based Associated. "This partnership positions us to leverage our core capabilities through Rockefeller's network of clients and relationships."
Terms of the transaction, which is expected to close in March of 2021, were not disclosed.
Founded in 1988, Whitnell is based in Oak Brook, Ill., and has $1.4 billion of client assets under management. It was acquired by Associated in 2017. Its 25 employees will now form the base of Rockefeller's Midwest operations, established by a recent move into the Chicago market.
"The Whitnell family services business model is an excellent match for our organization and our clients," said Greg Fleming, CEO, Rockefeller. "We look forward to welcoming the Whitnell team and leveraging their expertise as we grow our Chicago market presence."
Based in New York, Rockefeller has 19 offices in 14 states and is responsible for in excess of $69 billion in client assets.
Wachtell, Lipton, Rosen & Katz served as the legal advisor to Rockefeller. HuschBlackwell was the legal advisor to the $35 billion Associated,  which has more than 200 offices in Wisconsin, Illinois and Minnesota, as well as commercial financial services in Indiana, Michigan, Missouri, Ohio and Texas.