Nevada, Iowa-based Availa Bank hired Tate Handsaker as vice president loan officer.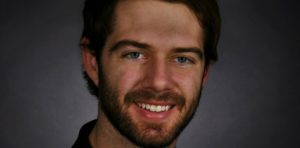 Handsaker was hired in March after several years of work as a credit analyst and loan officer at financial institutions. 
Handsaker received a bachelor's degree in 2017 from Central College, Pella, Iowa. He completed Ag Credit School in 2020, and completed the city of Nevada Leadership program last year.   
Nevada Market President Randy Clary spoke highly of Handsaker. "He brings solid overall banking knowledge while focusing on agricultural/commercial lending in his current role," Clary said. "Tate's experience has already proven to be a great asset to our organization."