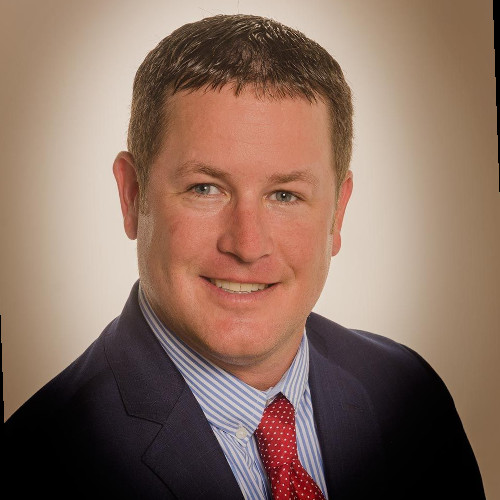 Glenn Curran was promoted to senior vice president market manager for the Oshkosh, Wis., area market of Bank First, Manitowoc, Wis.
Curran joined the bank in 2018 and has over 18 years of business banking experience. Previously, he was a vice president of commercial banking at Associated Bank, Green Bay, Wis., and also spent time as an assistant vice president at M&I Bank.
He has a Bachelor of Business Administration degree in finance and marketing from the University of Wisconsin-Oshkosh. 
Active in the community, Curran serves as president and founding member of the Battle on Bago Foundation, an organization focused on supporting area youth and conservation efforts. He also serves on the Board of Directors for the Oshkosh Boys and Girls Club.
Bank First also recently hired Matt Bookter as vice president business banking in its Green Bay market. 
Bookter has over 18 years of banking experience, most recently with Huntington National Bank working in its business banking department in northeast Wisconsin and Michigan's upper peninsula. He has a bachelor's degree in business and communication at Lake Forest College, Lake Forest, Ill. 
Bookter currently serves on the board of the De Pere Basketball Booster Club, as well as being a head coach for the past six years. He also co-founded a networking group focused on growing young professionals in northeast Wisconsin.
Eli Steimle was promoted to business banking representative. He joined the bank in 2010 as a youth apprentice on the teller line, performed an internship in the treasury management department, and recently worked as a business analyst at the bank. 
He has a Bachelor of Business Administration degree and a master's degree in accounting from the University of Wisconsin–Madison.