Four Midwest banks have announced new directors recently.
Blake Hermel and Chuck Wenner joined the board of Pioneer Bank, Mankato, Minn.
Hermel has been president of AH Hermel Company since 2016 and is a former First Officer with Mesaba Airlines. He is an active member of the Young Presidents' Organization Twin Cities and a board member and treasurer for Minnesota Automated Merchandising Council.
Wenner is the owner/operator for Wenner Underwood Farms and is a former board member of Nicollet County Bank from 2002-2019. He is also a past board member/treasurer for Nicollet County Pork Producers, past director of the Minnesota State Corn Growers Association and past member/Secretary of the Steamboat Pork Sow Cooperative.
"We are extremely pleased to welcome Blake and Chuck to our Board of Directors," said David Krause, CEO of the $679 Pioneer Bank. "It is important that our board consist of industry leaders and those who are active in the support and development of the communities we serve. Blake and Chuck have both of those qualities and I look forward to their leadership and talent on our board."
In Illinois, Aurora-based Old Second National Bank added a pair of directors, bringing total board membership at the $2.9 billion bank to 13.
Bill J. Lyons, Jr., served for more than 30 years with the Office of the Comptroller of the Currency, most recently as a national bank examiner, before his retirement in December 2019.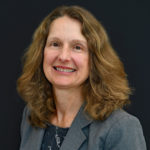 Jill York was more recently president, head of equipment finance and leasing solutions for Fifth Third Bank, Cincinnati until April 2020.  Before that, she held various executive level positions with MB Financial, Inc., until it was sold to Fifth Third Bank in March 2019.  She began her career as an audit partner at RSM.
York is a member of the Illinois CPA Society and serves on the Board of Trustees of Illinois Wesleyan University, Bloomington. She has a Bachelor of Science degree in accounting from Illinois Wesleyan University and an MBA from the University of Chicago.
Dennis W. Archer, Jr., joined the board of the $4 billion Independent Bank, Grand Rapids, Mich. He is CEO of Ignition Media Group, an integrated marketing agency, and president and founding partner of Archer Corporate Services, a marketing fulfillment service firm.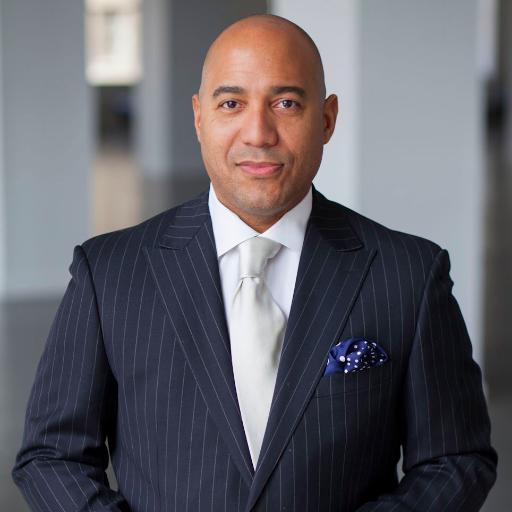 He is chair emeritus of the Detroit Regional Chamber of Commerce Board of Directors where he sits on the executive committee. He also sits on the boards of the Jalen Rose Leadership Academy, Dennis W. Archer Foundation and Citizen Detroit as well as on the General Motors Supplier Council.
Archer has undergraduate and law degrees from the University of Michigan, Ann Arbor.
David Mead stepped down as board chair at the $4.9 billion Peoples Bank, Marietta, Ohio, on Saturday. He will remain on the boards of the bank and its holding company, Peoples Bancorp, through March 31. He has been on the boards of bank and holding company since 2005 and 2006, respectively, and chair of both since 2016.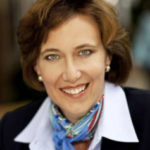 Susan Rector is replacing Mead as chair. She has been a director for both companies since 2011. A partner in the law firm of Peterson Conners LLP in Columbus, Rector practices primarily in the areas of intellectual property law, information technology law and business transactions.  She also has more than 30 years of experience serving on nonprofit boards.