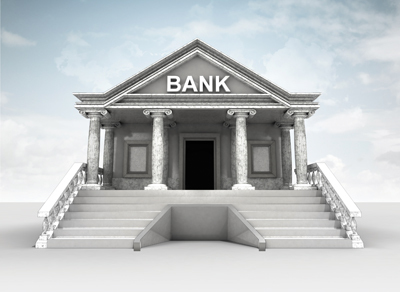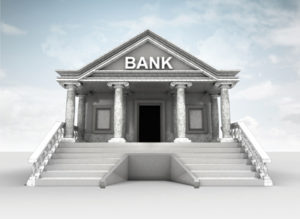 Dozens of community banks across the Midwest have stepped up to offer financial support to those affected by the partial government shutdown.
After a call from banking regulators, national, regional and community banks responded with various offers to help cover the gap until the 800,000 federal employees return to work. Assistance includes fee waivers, loan modifications, payment deadline extensions, payroll advances, low-rate and zero-rate loans as well as other accommodations.
Minneapolis-based U.S. Bank began offering loans between $100 and $6,000 at low rates to qualified federal employees who have an existing U.S. Bank account. There are about 5,400 federal employees in Minnesota affected by the shutdown.
"We understand the financial pressure that many of our customers who serve our nation are now facing, and we're here to help," Chair and CEO Andy Cecere said in a news release.
Arden Hills, Minn.-based Frandsen Bank & Trust is also offering support. Frandsen is offering two options for assistance: a no-interest consumer loan of up to $5,000 and a one-month deferment on qualified loan payments (consumer loans and in-house mortgages).
"Frandsen Bank knows that helping out our customers affected by the shutdown is the right thing to do," CEO Charles Mausbach said. "Supporting our communities is one of our core values and the folks in public service are definitely a part of many of our communities."
Nearly 50 banks in Wisconsin alone — where approximately 3,000 affected workers live — were offering some kind of financial assistance, according to the Wisconsin Bankers Association. (A list can be found here.)
"Wisconsin's banks always step up to offer a helping hand, and it doesn't matter if it's a natural disaster or a man-made event," said Rose Oswald Poels, WBA president and chief executive. "Many Wisconsin banks have reached out directly to their customers and communities to help them weather the federal government shutdown. Some are offering special loans while others are adjusting the monthly payments on current loans. Banks are simply helping out any way they can."
The Illinois Bankers Association also offers a list of members offering assistance to the state's more than 8,000 affected workers.
"The Illinois Bankers Association's 300 member banks stand with Governor Pritzker in his call to assist workers who are struggling with the federal government shutdown," said President/CEO Linda Koch. "We are proud that banks throughout Illinois are offering help to federal employees and other businesses and individuals affected by the shutdown."
Other organizations like the Iowa Bankers Association and the Indiana Bankers Association retweeted offers from member banks, including from MidWestOne Bank, Iowa City, Iowa, Crossroads Bank, Wabash, Ind., and Stock Yards Bank & Trust, Louisville, Ky. ChoiceOne and other banks in western Michigan also pledged their support, and the Michigan Bankers Association offered a list of members offering assistance on its site.