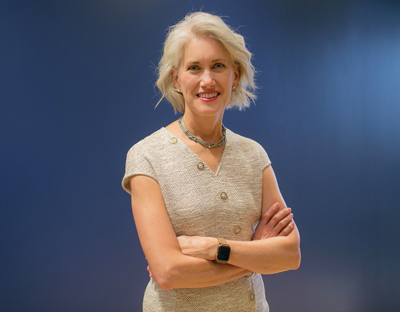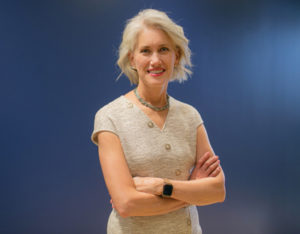 The Otto Bremer Trust, which owns 92 percent of Bremer Financial Corp., announced Monday its intention to sell the corporation.
The transaction, said Co-CEO and Otto Bremer Trustee Daniel Reardon in a statement, would increase philanthropic reach in surrounding states like North Dakota, Wisconsin and Montana. "We also believe a strategic combination with a larger financial institution will strengthen BFC's ability to serve its customers and will provide good jobs and careers," Reardon said.
The other non-trust board members at BFC, however, disagree. 
In a message sent to Bremer employees, Jeanne Crain, president and CEO of the $12 billion bank holding company, said that while the three trustees of OBT, Brian Lipschultz, Charlotte Johnson and Reardon, put forth the proposal to sell the company, the remaining BFC board members at the meeting unanimously voted against the sale.
Crain's message explained to the Bremer employees, who own the remaining 8 percent of the corporation's stock, that the trust announced a 7 percent sale of its BFC common stock through independent transactions. The trust also called for the removal of non-OBT board members in an effort to pave a smoother path to selling or merging the corporation.
"We have tried for months to work with BFC's other board members on a collaborative path forward, but this has not proved possible," Lipschultz said in a statement. 
"This is not a decision we made lightly or without exploring every other approach," Reardon said. 
Trustee Johnson said that the welfare of the Bremer employees will be a critical element in the trust's next steps, and that BFC is held in high esteem for its employees, service and commitment to the community. "The right strategic partner will recognize and value those strengths," she said.
"Because of the changes in the financial services industry, it can be daunting for a stand-alone regional bank to succeed," said Lipschultz. The sale or merger would strengthen the organization and increase its competitive edge, Lipschultz said. 
Bremer has invested in tech advances at the bank in recent years, including experimentation with a cashless branch opened in Minneapolis in 2017. "We look at relationships being first and foremost," Crain said in June, "and technology enhances, doesn't replace the relationships."
In her email to the roughly 2,000 Bremer employees, Crain said that she and the rest of the leadership at BFC is keenly focused on doing what's best for the corporation, its customers and community. 
If the BFC sale or merger ensues, it would mean that every bank Crain has worked for will have changed hands during her employment.
According to third quarter reports, the company earned a total income of $42.4 million, which resulted in $113.9 million for the net income of 2019. The year-to-date equity return was 12.88 percent, and an ROA of 1.21 percent.
"The bank is strong, and the financial resources we have provided to OBT for the last 75 years are unparalleled," Crain said. "The character, culture and financial strength of the organization will always serve as our guiding principles."