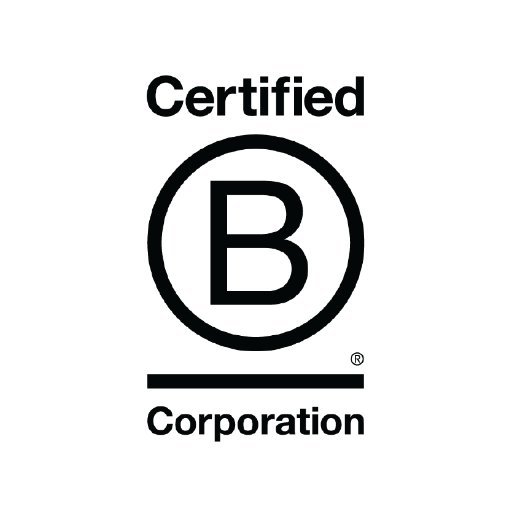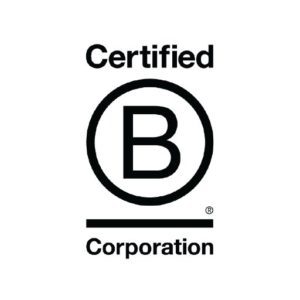 In 2009, Sunrise Banks became a Certified B Corp, one of only a handful of financial institutions across the country to do so. The bank also became a legal Minnesota benefit corporation in 2015, shortly after the state made that designation available.
Other Certified B Corp banks in the United States include Beneficial State Bank, Oakland, Calif.; New Resource Bank, San Francisco; City First Bank, Washington, D.C.; and Amalgamated Bank, New York, which is also a union-owned bank.
The process to become a Certified B Corp is overseen by a nonprofit called B Labs, which was formed in 2007 to provide businesses with a management and impact-governance framework through which they could manifest their ideals.
B Corp certification isn't a legal designation; it's akin to other values-based certifications such as Fair Trade or Certified Organic in that it requires companies using the power of their businesses for social good to meet rigorous standards in areas of overall social and environmental performance, accountability and transparency. As of mid-2017, there were more than 2,200 certified B Corps operating in 50 countries and 130 industries.
Social initiatives have historically been under the purview of nonprofit entities while for-profit entities have been understood to exist primarily to make money for shareholders. A hybrid of these two models designed for companies like Sunrise that take seriously their role in improving society while also valuing profits is the Public Benefit Corporation.
A problem already solved in two-thirds of U.S. states is how to address the traditional corporate directive to maximize financial value for a corporation's owners. If a corporation decides to direct revenues toward programs deemed "socially good" at the expense of maximized profits, a shareholder could file suit against management and directors for breach of fiduciary duty. Through state-by-state legislative action, this barrier to using profits for social good is being removed. B Labs wrote the model legislation for states that wanted to create public benefit corporations and lawmakers have moved quickly.
In the NorthWestern Financial Review readership area, states that have created a public benefit corporation option include: Illinois (2013), Nebraska (2014), Colorado (2014), Minnesota (2015), Indiana (2016) and Kansas (2017). States that have seen legislative movement on public benefit corporation designation, but have yet to enact legislation are: Iowa, Montana, Michigan and Wisconsin. Legislatures in Missouri, North Dakota, South Dakota and Wyoming have not taken up debate over public benefit corporations.
Benefit corporation laws do not impose a new regulatory regime on businesses that choose to operate under traditional corporate law. Shareholders of benefit corporations retain all of their traditional governance rights, and benefit corporation directors have the same duties of care and loyalty that they have in traditional corporations.
A benefit corporation must annually self-report how it makes its public impact. There are no audits conducted by the state but the reports are publicly available so anyone can see how well the benefit corporation's actions lived up to its stated intentions.
With Certified B Corps, the process to determine accountability to ideals is more intensive. David Reiling, CEO of Sunrise Banks, said the B Corp assessment is as rigorous as a regulatory exam. Sunrise Banks was named a "B Corp Best for the World" by B Lab in both 2013 and 2014.
Find information about becoming a Certified B Corp or read the impact assessments of any B Corp online at bcorporation.net.