Bell Bank hired Liam Higgins as senior vice president of commercial banking and nonprofit banking team lead. 
Higgins has more than 20 years of experience in the financial services sector, the majority of which through working with nonprofits and government entities. He was most recently vice president of nonprofit and commercial banking at Bremer Bank, St. Paul.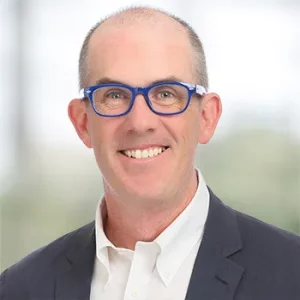 Higgins graduated from Carleton College, Northfield, Minn. 
"As a company that focuses on relationships rather than transactions, Bell Bank is a natural fit for mission-driven, nonprofit organizations," Higgins said. "Our goal is to understand what they need to operate more effectively and help them succeed in their mission."