A recently unveiled Senate bill would eliminate taxes on small-dollar digital currency transactions. 
The Virtual Currency Tax Fairness Act was introduced July 26 by Senate Banking Committee Ranking Member Pat Toomey (R-Penn.) and Sen. Kyrsten Sinema (D-Ariz.). The bill would create a de minimis exemption of less than $50 on gains and for personal transactions.  Currently, consumers who use digital assets on purchases owe capital gains on the transactions if the value of the digital assets appreciates. To prevent fraud, the bill would treat all sales or exchanges as part of the same transaction as one sale or exchange. 
"While digital currencies have the potential to become an ordinary part of Americans' everyday lives, our current tax code stands in the way," Toomey said. "The Virtual Currency Tax Fairness Act will allow Americans to use cryptocurrencies more easily as an everyday method of payment."
The legislation was met with support from some in the cryptocurrency industry. "This would foster use of crypto for retail payments, subscription services and micro-transactions," said Jerry Brito, executive director of the nonprofit Coin Center. "More importantly, it would foster the development of decentralized blockchain infrastructure generally because networks depend on small transaction fees that today saddle users with compliance friction that no doubt costs more than the tax revenue that's otherwise generated."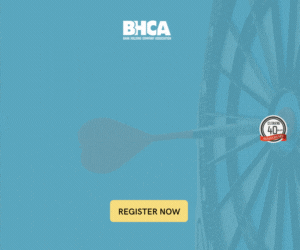 The bill has bipartisan support in the House of Representatives. Suzan DelBene (D-Wash.) and David Schweikert (R-Ariz.) introduced a prior version of the legislation earlier this year. 
Last month, U.S. Sens. Kirsten Gillibrand (D-N.Y.) and Cynthia Lummis (R-Wyo.) introduced a bill that would create a regulatory system for digital assets. The bill would establish an optional framework for banks and credit unions to issue payment stablecoins and create a special depository institution charter under state law and the National Bank Act to issue payment stablecoins.