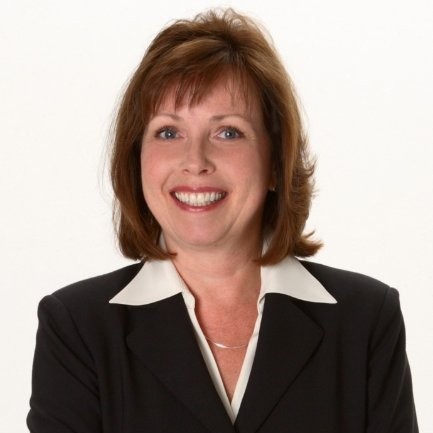 Mary King McGovern has been named senior vice president and chief financial officer of Blackhawk Bancorp, Inc., and its wholly owned subsidiary, Blackhawk Bank, both of Beloit, Wis.
McGovern has more than 25 years of banking experience, most recently at Southern Wisconsin Bancshares Corp., and the former First Bancorp of Durango, Inc., and Southern Colorado Corporations. Previously, she was CFO at Alpine Bank & Trust Co., Rockford, Ill., and at Wintrust subsidiary Schaumburg Bank & Trust, N.A.. She also served as executive vice president and controller at Evansville, Ind.-based Old National Bank.
A CPA, McGovern currently serves as a national director-at-large for the Financial Managers Society. She has a bachelor's degree in accounting from North Central College, Naperville, Ill.
Her appointment fills the position most recently held by Todd James, who was recently named president and CEO of Blackhawk Bancorp, Inc.
The $779 million Blackhawk last week announced its acquisition First McHenry Corporation, parent company of First National Bank of McHenry, Ill., for $23 million. FNB McHenry had approximately $175 million in assets, $45 million in loans, and $160 million in deposits at June 30. It has three offices in McHenry, Island Rock and Richmond, Ill.
"We are enthusiastic about this partnership and look forward to continuing and enhancing the commitment to the communities in which FNB McHenry operates," James said. "We intend to continue operating each of FNB McHenry's offices and bring our unique and successful approach to banking to FNB McHenry's market helping more businesses and residents meet their financial needs."