St. Paul-based Bremer Bank recently hired Trent Bowman as its first community impact manager.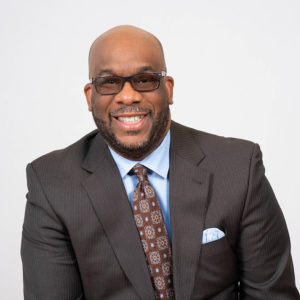 Bowman, who was also named vice president, most recently managed mortgage lending outreach in the Minneapolis area as VP, CRA business development officer at MidWestOne Bank, Iowa City, Iowa. His main office at Bremer will be in Brooklyn Center, Minn.
At Bremer Bank, Bowman is educating first-time homebuyers and low- to moderate-income families as they begin the home-buying process. He will also lead the bank's new quarterly homebuyer education events.
 "Bremer is augmenting its efforts to help ensure every homebuyer has the opportunity to be well prepared — and that led us to investing in talent like [Bowman]," said Jeanne Crain, president and CEO of the $16 billion bank. "He's a natural educator with a deep commitment to engaging and serving. That combined with his expertise in mortgage lending is a win for Bremer, our customers and our communities."