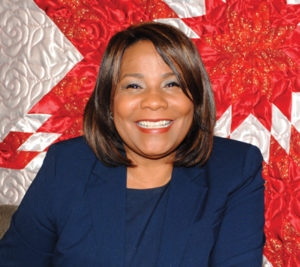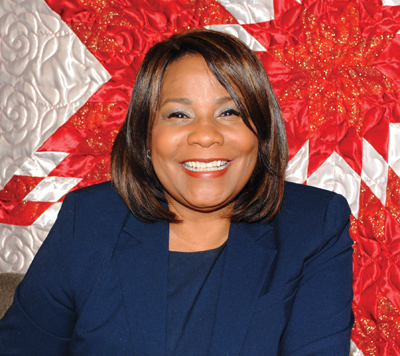 Dorothy Bridges, former senior vice president for the Public Programs division at the Federal Reserve Bank of Minneapolis, is joining the board of U.S. Bancorp.
Having previously announced her July 1 retirement in April, Bridges will join the board of the Minneapolis bank effective Oct. 15.
Bridges, 63, joined the Federal Reserve Bank as a senior vice president in June 2011. In that capacity, she was responsible for the bank's community development, public affairs and communications, and regional outreach functions, along with creating and providing leadership to the Center for Indian Country Development.
Previously, she was president and CEO of City First Bank in Washington, D.C., which provided financial services in low and moderate income communities, from 2008 until July 2011. Before that, she held the same role at Minneapolis' Franklin National Bank (now Sunrise Banks) from 1999 to 2008.
"Dorothy's extensive experience in the banking industry, as a senior leader of a reserve bank and as the CEO of two commercial banks, gives her valuable industry and regulatory oversight expertise," said Andy Cecere, chairman, president and CEO of U.S. Bancorp. "Additionally, through her experience as the senior leader in charge of public affairs, outreach and community development, and as the CEO of a commercial bank focusing on low and moderate income communities, Ms. Bridges brings to our board invaluable expertise in understanding the needs of the individuals living in the communities we serve."
Bridges started her career with First Bank System (now U.S. Bank) in 1979 in Missoula, Mont., as a management trainee, subsequently moving to the bank's headquarters where she held numerous positions, including president of a $150 million community branch.