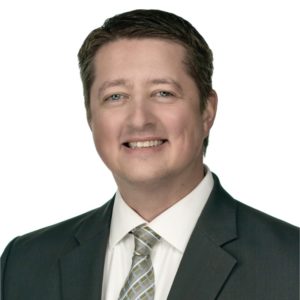 Wes Burns has joined Midwest BankCentre in St. Louis, Mo., as senior vice president of community and economic development.
Burns will will be responsible for leading Midwest BankCentre's expanded focus on affordable housing, new markets tax credits and other financing structures related to community and economic development.
Previously, he was St. Louis market president with Providence Bank, Columbia, Mo. Burns also spent more than a decade with U.S. Bank, most recently as vice president and director of asset management.
He has a Bachelor of Science degree in business management from Southeast Missouri State University, Cape Girardeau, and an MBA from Webster University, St. Louis. He is also a graduate of the Graduate School of Banking at Colorado, Boulder.
"Wes brings a strong community and economic focused background to our team. He is going to help our efforts to accelerate transformation of lives and neighborhoods of low-income and marginalized individuals and communities," said Alex Fennoy, executive vice president of community and economic development at the $2.3 billion Midwest BankCentre. "Wes will play a huge role in our success and I am excited to have him on our team."
Burns served as vice chair for Sunnyhill Inc., and for The Housing Partnership; he currently serves on the board of Covenant House Missouri.