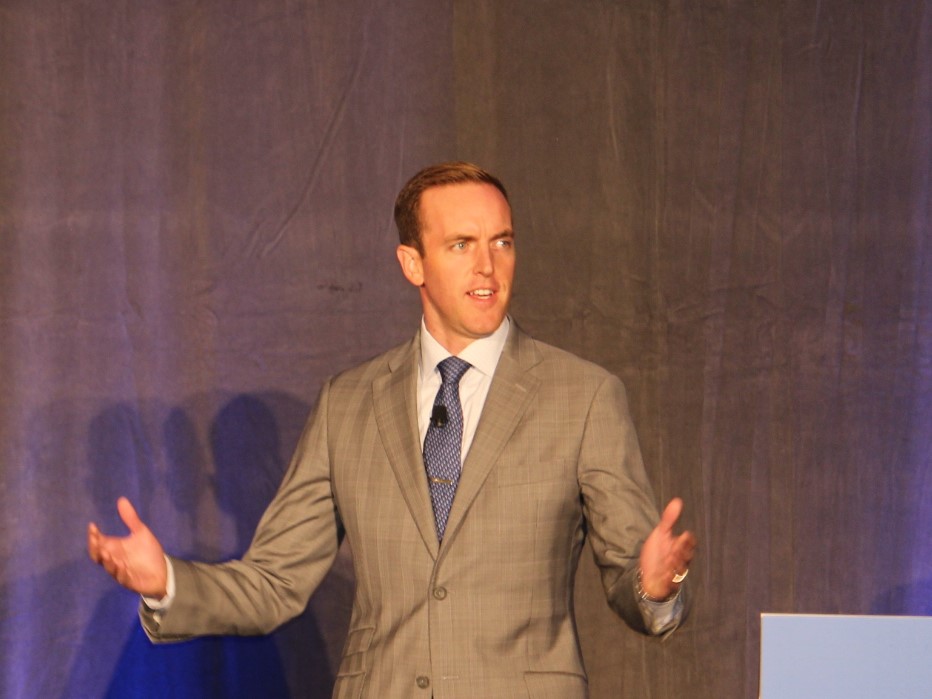 Community bank leaders looking to sell their institutions can create more value through growing organically and by highlighting their location and status as legacy financial institutions, says Kirk Hovde, managing principal and head of investment banking at Hovde Group. 
Hovde and Curtis Carpenter, Hovde senior managing director, discussed the challenges and opportunities they see in future bank consolidations on Monday during the Bank Holding Company Association Conference in Bloomington, Minn. 
In noting that organic growth — increasing output and boosting sales —  is driving many M&As, Hovde added that banks that have access to such growth are less impacted by NIM and are considerably more desirable for interested buyers. He cited the recent agreement for Tupelo, Miss.-based BancorpSouth to buy Cadence Bancorp in Houston, a deal creating a $44 billion-asset bank in the Southeast. Mergers of equals are slightly higher now than before the pandemic  — 9 percent to 7 percent, respectively. The median price of tangible book value paid by investor groups has grown from 134.5 percent to 157 percent. There have been 151 whole-bank M&As this year compared to 110 last year. That uptick is still lower than the approximately 250 yearly transactions between 2015-19. 
To Hovde, more banks with strong currencies are needed to bring down M&A pricing and activity. Banks are extraordinarily well capitalized, but the industry is still losing ground: U.S. banks have a $2.2 trillion market cap, less than the $2.4 trillion market cap a tech company Apple has.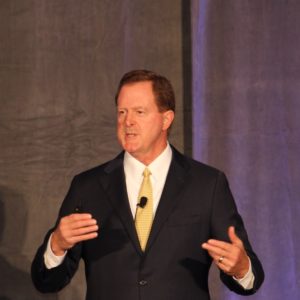 Hovde said larger banks are now focusing on acquiring financial institutions with at least a couple billion in assets, causing him concern that smaller, "legacy serial acquirers" might be overlooked. Carpenter, however, said this threat also poses an opportunity: Cash buyers now face less competition when purchasing community banks. He sees the current environment as conducive for private, family-owned banks to be competitive.