As commercial real estate spaces emptied following the onset of the pandemic, industry experts questioned when — if ever — the CRE market would recover. Less than two years later, CRE has returned to a strong level and is expected to grow even more over the next 12 months as the growth of e-commerce continues to fuel the need for industrial CRE. However, inflation and ongoing supply chain shortages could throw a wrench into the long-term CRE economy as businesses finalize where their employees work in a post-pandemic economy. 
Positive signs  
CRE lending exploded across the Upper Midwest in 2021: Aggregate fourth quarter 2021 CRE loans saw double-digit year-over-year increases in Illinois, Indiana, Michigan, Minnesota and Montana, according to the FDIC and S&P Capital IQ Pro loan tracker data.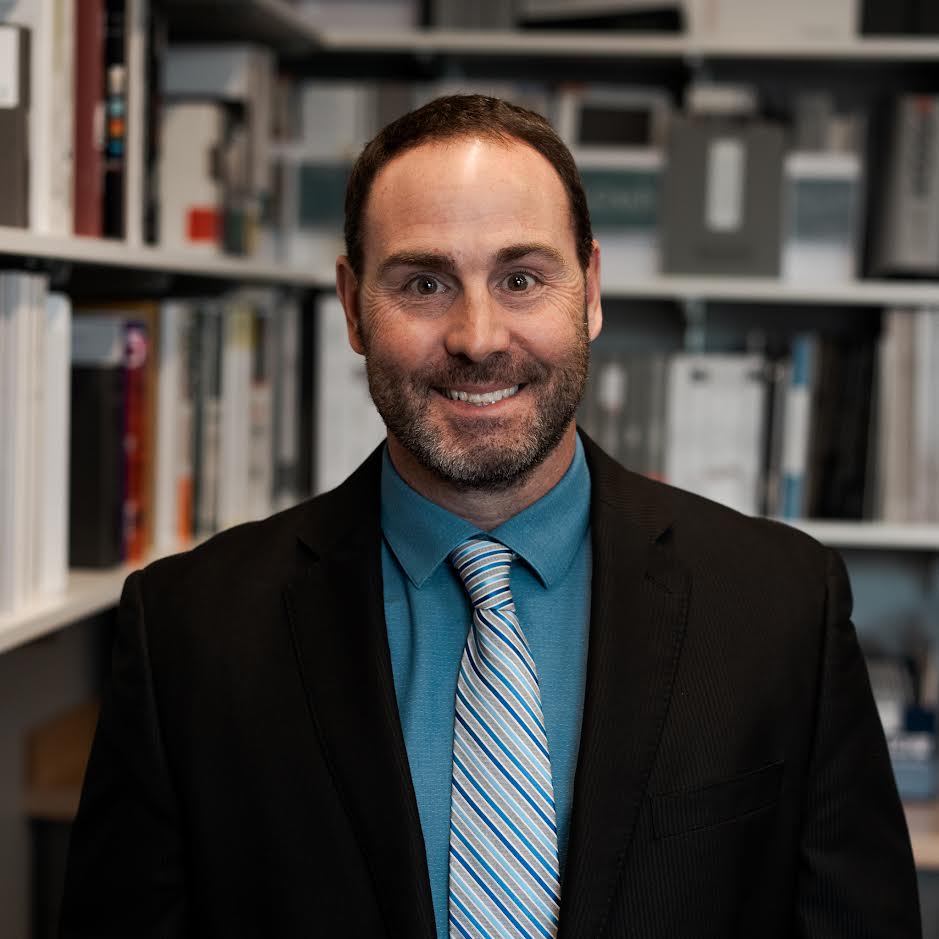 Companies are moving forward with strategic growth plans despite inflated construction material prices, noted HTG Architects President Sean Raboin. "This is not just in the financial industry but across the entire commercial landscape," he added. "General contractors that I talk to and work with are saying they have a huge backlog of work that pushes out well into 2022. The real issue is finding the labor to support and produce the work that they have captured." 
Those positive sentiments are shared by Kevin Crowley, manager of NAI Iowa Realty Commercial. He expects the industrial CRE sector to drive the next 18 to 36 months of growth. 
Crowley has never seen the CRE market expand this rapidly in Greater Des Moines over his four-decade career — 6 million feet of industrial space is either under construction or in zoning/planning, and 5 million more has been developed in the last 18 months. The growth of the e-commerce giant Amazon has especially contributed to this growth across the country: Amazon has nearly 3 million square feet of industrial space in Greater Des Moines alone and has built approximately 100 million square feet of industrial space across the United States over the past three years. 
There is more demand for income properties across all property types; Iowa saw double the number of housing starts last year than in 2020. That trend is expected to continue in 2022. Low interest rates and mortgages are predicted well into this year, making real estate investments more affordable. 
"People are looking at investment properties as an inflation hedge as well as an opportunity to deploy capital and take advantage of great interest rates," said Kurt Mumm, president and owner of Cushman & Wakefield Iowa Commercial Advisors. "We will continue to see investors, chasing yield and value, from larger markets where competition has driven yield way down." 
In another positive sign, a major increase in CRE defaults has not occurred despite the pandemic. "Asset quality is very strong right now," added Cornerstone Advisors President and Principal Steve Williams. Banks are considered a crucial funding source of CRE debt and hold approximately half of the $5 trillion in total outstanding loans. Though Covid-19-related shutdowns and social distancing requirements have strained some CRE properties during the pandemic, few banks have reported problems with such loans, and delinquencies remain low. 
Housing, e-commerce and the onset of more employees working from home have brought increased investments in services and properties like self-storage, multifamily apartment complexes, and retail, industrial and data centers, according to the private real estate investment firm Realty Capital Partners. "This has put pressure on retailers, wholesalers and third-party logistics companies to reach consumers while also lowering transportation costs," RCP stated. "Naturally, digitally native brands have capitalized on this opportunistic shift in market trends." 
Industrial, multifamily and storage real estate markets look strong heading into 2022 in the Indianapolis area, added Alex Cantu, executive vice president of Colliers International. There is capital market depth, both equity- and debt-wise. He expects corporations will take longer to commit to lengthier CRE obligations, but anticipates that businesses searching for talent will still need space. Though Cantu expects businesses will continue offering their employees the chance to work from home, he does not believe that will necessarily lead to less occupied  square footage. 
Banks with high levels of liquidity will lower their loan rates and change loan structures this year, leading to fierce competition between banks for commercial lending, said Scott LeDuc, Choice Bank executive vice president and chief credit officer. 
Potential complications 
Still, potential long-term CRE headwinds remain, partially driven by the construction materials shortage. Construction projects are taking nearly twice as long to complete than in years past because of those shortfalls and pent-up demand that developed prior to the pandemic, Raboin noted. 
Any CRE expansion could also be limited by new regulations and worsening pandemic conditions. Some non-bank businesses are expected to shrink their office spaces and physical footprints to save costs, increasing the supply of CRE and potentially causing fewer corporations to invest in such properties and seek loans. Another factor limiting the growth of CRE is the ongoing shortage of truck drivers to deliver key industrial goods: According to the American Trucking Association, the truck driver shortage was expected to hit a record high of more than 80,000 last year. A quick solution is not likely, as it takes a while to train and fully integrate drivers into the business. Also, there are still many contradictory economic conditions: U.S. gross domestic product is back above pre-pandemic levels, but workforce participation is down; and low interest rates are occurring with consistently high inflation. The pandemic hampered restaurants near major employers who sent their employees home during the pandemic, increasing CRE vacancies, noted Ernie Goss, Jack A. MacAllister chair in regional economics at Creighton University's Heider College of Business. 
These trends will adversely impact CRE in 2022, Goss said. "Whether it's retail, whether it's office space, all of that has been under the gun for quite some time." 
Those concerns are shared by Andrew Manthei, senior director of brokerage services at Keller Williams Realty. Manthei, who covers the southern Twin Cities suburbs, said increasing inflation could slow the manufacturing and distribution sectors, thereby creating more vacancies. Year-over-year inflation rose at 6.2 percent clip in October, the largest 12-month increase since the period ending November 1990. Though the Fed has sometimes described inflation as "transitory" and driven by the pandemic, some economists say those price hikes could continue for the foreseeable future, possibly leading to lower consumer spending. 
Real estate downturns are common every 10 years, Manthei noted, but one has not occurred since the Great Recession. A market correction is necessary and would not be harmful, he added.