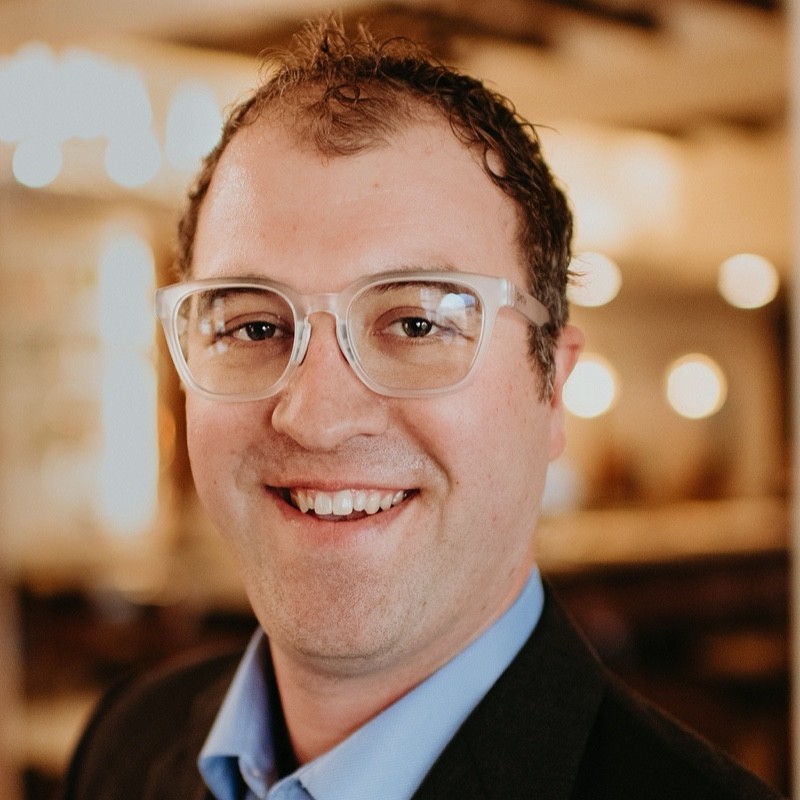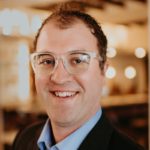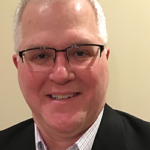 Kyle Hershberger is taking over as president at Cross Financial in Lincoln. He replaces his father Tom Hershberger, who will remain with the company as chair and CEO.
The younger Hershberger has been a member of the Cross Financial management team for 14 years. Previously, he spent time with Fiserv and Union State Bank & Trust, Lincoln. He has a bachelor's degree in business administration and management from the University of Nebraska, Lincoln.
"We're looking forward to 2021 being a fresh start on a path toward emerging opportunities for growth and success. The rearview mirror has perspective, but our opportunities are in the forward view," Tom Hershberger wrote in an announcement of the transition.
Tom Hershberger has served as an instructor at the Graduate School of Banking at the University of Wisconsin-Madison, the American Bankers Association's Bank Marketing School, and state banking associations in Iowa, Kansas and Nebraska. He has a Bachelor of Science degree from Nebraska Wesleyan University, Lincoln.
Founded in 1993, Cross Financial offers consulting services to community banks and financial institutions in 30 states, primarily in the Midwest.