A pair of recently announced bank M&A deals, including one involving a credit union, have been put on ice during COVID-19.
Wisconsin's Nicolet Bank originally agreed to acquire Commerce State Bank, West Bend, Wis., in February. But last week, the Green Bay-based Nicolet told the Securities and Exchange Commission it was terminating the $130 million, all-stock deal.
According to the merger agreement, either bank could terminate the deal if Nicolet's stock price fell below $62.00 per share at closing. The stock price for Nicolet common stock has fallen more than 30 percent since the agreement was signed and has not traded at or above $62.00 for more than two months. The banks don't think the price is likely to recover above $62.00 by midsummer, the anticipated closing date, Nicolet said in the filing.
To assist Commerce in addressing the costs incurred by having entered into the Merger Agreement, Nicolet has agreed pay Commerce $500,000.00 and surrender 4,000 shares of Commerce common stock currently held by Nicolet.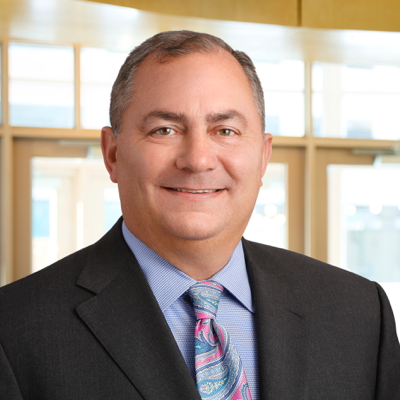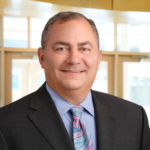 "The reasons why we wanted to do the merger, absent COVID-19, still exist, but the economics and environment necessary no longer do," Mike Daniels, president and CEO of the $3.6 billion Nicolet, told the Green Bay Press Gazette. "All of it raises an unacceptable degree of uncertainty for both parties."
Nicolet's plan to acquire Advantage Community Bank, Dorchester, Wis., are still on track.
The COVID-19 pandemic also stalled the deal in which Suncoast Credit Union, Tampa, Fla., would buy Miami's Apollo Bank. The $11 billion Suncoast to acquire the $745 million Apollo Bank in December.
The cancellation was caused by "a series of indefinite delays that arose during the regulatory approval process due to the COVID-19 pandemic," Apollo Bank said in a statement.
"These unforeseen delays made proceeding with the merger untenable," the statement said. "While disappointed by this development, both Suncoast and Apollo are keeping focused on providing trusted guidance and support to our clients and communities during this critical time."