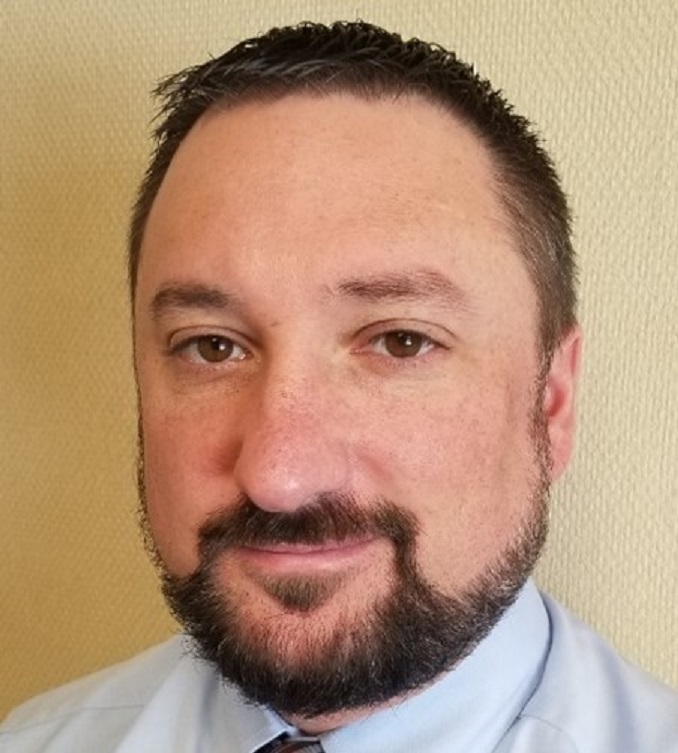 Josh Gran has been named president and CEO of Community Bank in Dunlap, Iowa. He replaces Jay Randall in the role.
Prior to joining Community Bank in 2010, Gran spent 10 years at Mid-City Bank in Omaha in a variety of roles. He began his career at Community Bank as the office manager and loan officer at its Ute branch. He then moved to the Dunlap branch, where he has been serving as vice president, loan officer, senior loan officer and IT committee manager.
Gran has degrees in business management from Iowa Western Community College, Council Bluffs, and human resource Management from Buena Vista University, Storm Lake. He is also a graduate of the Graduate School of Banking at the University of Wisconsin-Madison.
"Josh is taking my place in preparation for my future retirement," Randall said. "I know Josh will lead Community Bank forward."
Randall began working for Community Bank in July 1982 and has served as its CEO since September 1992. He will remain with the bank to assist with the transition.
The $95 million Community Bank has offices in Dunlap, Soldier, Logan, Ute, Persia, Pisgah and Modale, Iowa.