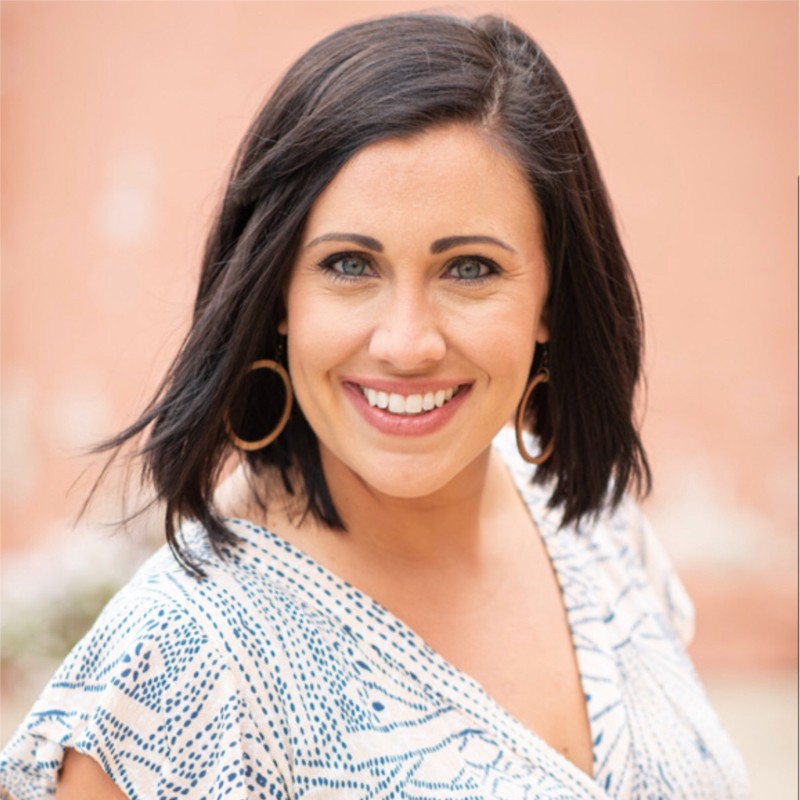 Frankfort, Ind.-based The Farmers Bank has promoted Brandi Dunn to talent acquisition manager. 
Dunn has been with the $775 million bank since December 2018. She brings experience in hiring and managing people as a retail branch manager and, most recently, retail credit manager for The Farmers Bank. 
Previously, Dunn was a branch manager for First Merchants Bank, Muncie, Ind.
Dunn assisted with the creation and launch of the Junior Leadership Council. She was recognized this year by the Indiana Bankers Association Women in Banking as a nominee for the 2021 Women on the Rise award. She is the vice president for the Clinton Central Education Foundation and sits on the Clinton County 4H Council.
The Farmers Bank has 10 offices in Indiana.