DCI treats us like we're their number one priority. The best core by far, hands down.
– Pauline Lopez-Lutz, Texas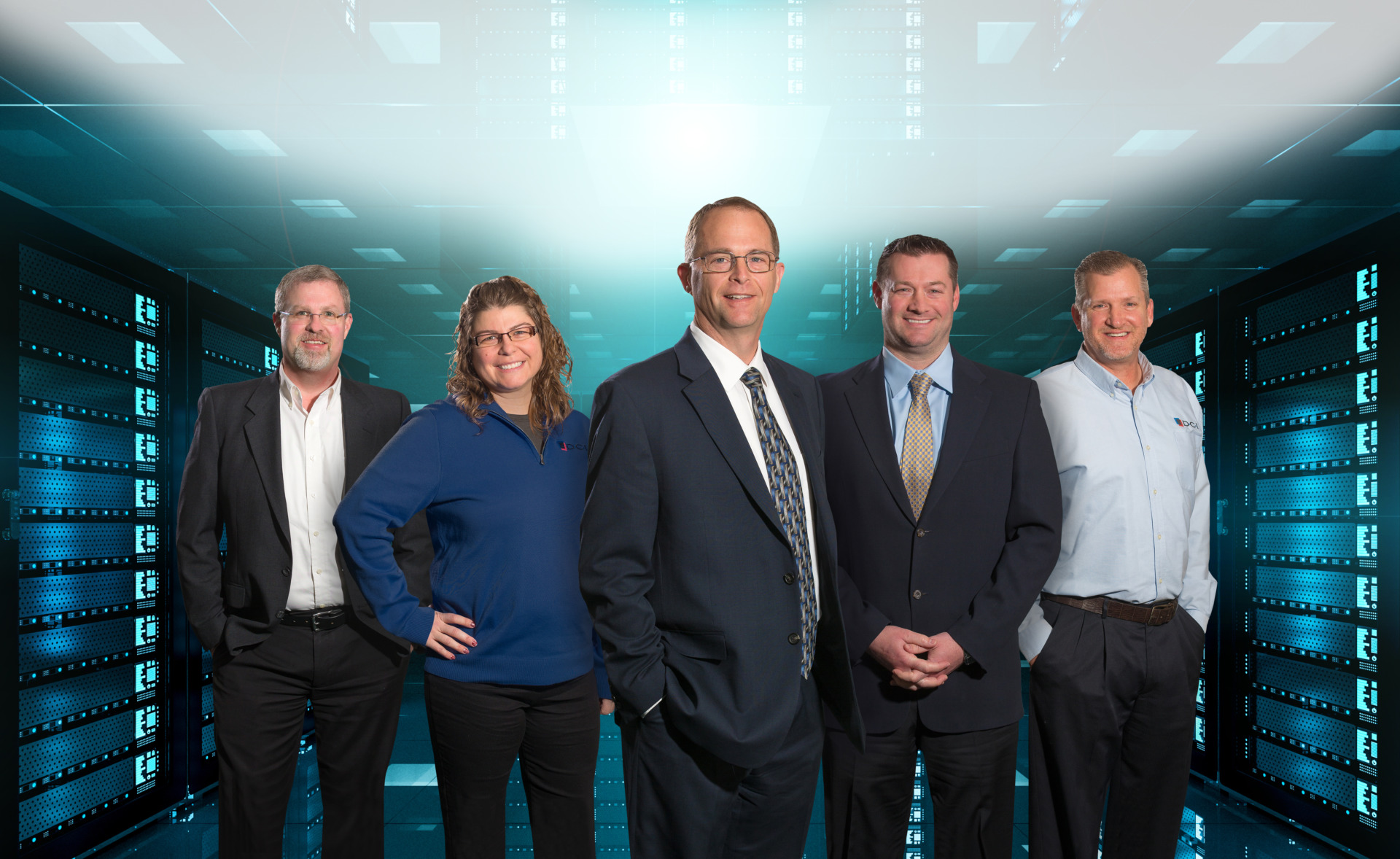 Technology is the cardiovascular system of today's community bank, and data its lifeblood. It's a good thing these DCI engineers are at the 'heart' of it all.
As a leading core provider, DCI and its IT engineers recognize their enormous responsibility to keep that system healthy, and they take it personally.
As Mark Kintzel says, "Community banks face an ever-growing landscape of threats and challenges. It's our mission to provide the peace of mind they need — and deserve — from their core. Our customers depend on us for zero-tolerance security, reliable performance and 100% uptime."
That's why this team has built the most sophisticated, most secure underground cavern data center that they guarantee is second to none.
And with non-stop vigilance, deep expertise and surgical precision, they ensure it stays in top condition to deliver the award-winning iCore360 and iCoreGo solutions that banks everywhere rely on to stay productive and competitive.
If you need a little more peace of mind, the DCI IT team has your back 24/7/365.
DCI
20 West 2nd Avenue
Hutchinson, KS 37501
Contact: [email protected]
Call: 620-694-6800
Visit: datacenterinc.com