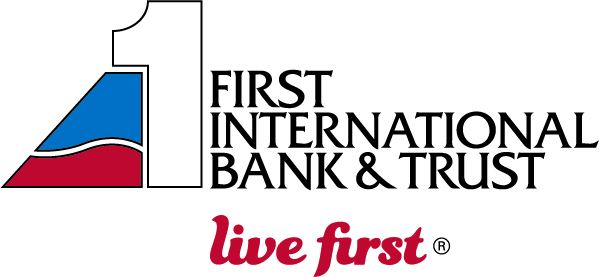 North Dakota's First International Bank & Trust is opening a branch in Minneapolis suburb Edina next month.
This is the first Twin Cities office for the $4.3 billion FIB&T, which has three branches in worthern Minnesota as well as 21 in North Dakota and four in the Phoenix area. The Edina office will be led by Branch President Kyle Kray.
"The FIBT team is excited to bring our brand of community banking to Edina and the surrounding area," Kray said. "We look forward to providing high-quality personal and business banking services while helping our new customers Live First."
The move had been under consideration for some time, according to Peter Stenehjem, president of Watford City-based FIB&T.
"We've been looking at the Twin Cities for a while now and a lot of our customers have been asking us to be in the area," Stenehjem said. "We're excited to finally make it happen."
The move is the second new market FIB&T has added this year, having acquired a mortgage brokerage in Sioux Falls in March.