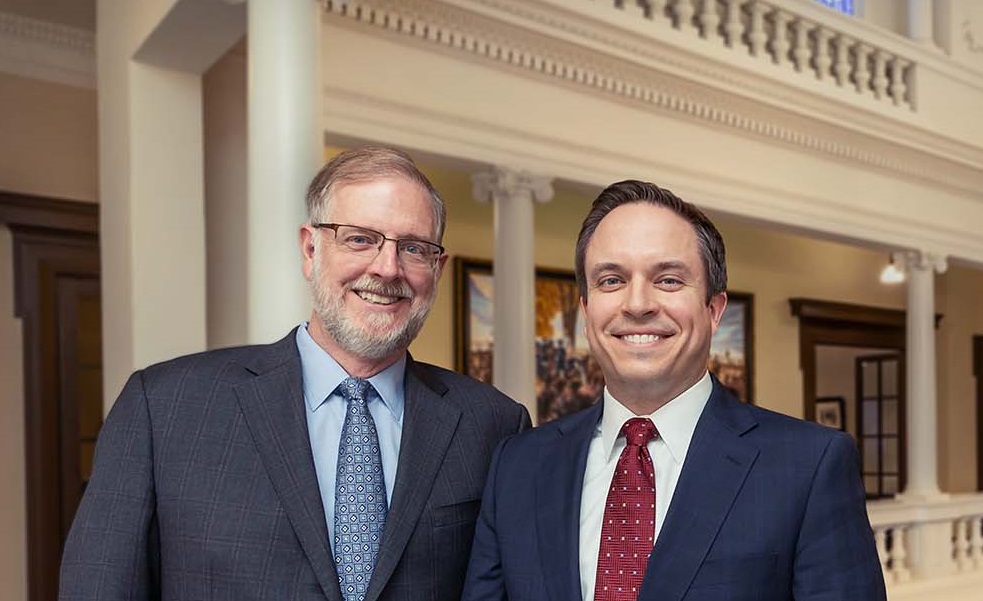 Aaron Bastian, president of Fidelity Bank, Wichita, Kan., will take on the additional role of CEO. He replaces his father in the role which Clark Bastian held for nearly 25 years.
Clark Bastian will continue as chair of Fidelity's board, a position he has held since 2004. 
Aaron Bastian joined Oklahoma Fidelity Bank as vice president, commercial loan officer in 2007, becoming the fourth-generation Bastian to work in the family business. In July 2012, he was named executive vice president and appointed to serve as an advisory director on the board. The Oklahoma division achieved improved results under his leadership, including record profitability in the Oklahoma City market. In 2015, he assumed the role of president of Fidelity Bank.
Aaron Bastian began his banking career as a Credit Analyst with IBC Bank. He was promoted to assistant vice president in commercial lending, managing a $30 million commercial loan portfolio, in fewer than three years at IBC.
Aaron Bastian has a Bachelor of Business Administration degree from the University of Wisconsin. He is a graduate of the Graduate School of Banking at the University of Wisconsin-Madison. 
Outside of Fidelity, he serves as a Wichita Rotarian, chair of the e2e Accelerator, and member of the Greater Wichita Partnership and Leadership Wichita boards.
"My greatest mentor in business and in life is my dad," Aaron Bastian said. "To carry on the work he did as CEO, while still having the great benefit of his guidance as chairman is a blessing for me and the entire Fidelity team."
The $2.4 billin Fidelity has 21 offices in Kansas and Oklahoma.