In commemoration of Financial Literacy Month, the First National Bank of Omaha conducted its 2018 Financial Literacy and Lifestyle Survey and released the results Apr. 18. The study served as a financial myth-buster, and parent responses offered hope for future generations.
The inaugural initiative examined Americans' financial knowledge, plans and habits by assessing topics including taxes, credit, retirement, parenting, budget and more, evaluating more than 1,000 participants over the age of 18 nationwide. Among the troubling responses was the belief by almost half of respondents that checking their credit score damages their credit – when it does not.
A quarter of those surveyed were unaware that multiple investments are safer than one investment, and three-fourths didn't know about the "10-times-income" rule of thumb for life insurance, which advises that the ideal life insurance policy amount is ten times your income.  
According to the study, three quarters of the participants don't stick to a consistent monthly budget. The findings also revealed that half of the respondents between ages 18 to 60 don't contribute to 401(k)'s, despite the prudence of financial experts to do otherwise.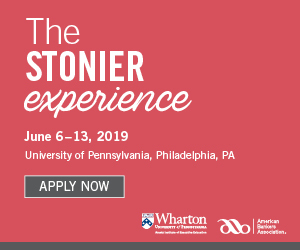 While more than 40 percent of respondents reported not having parents who counseled them about personal finance when they were children, parents (or prospective parents) overwhelmingly said they are teaching their kids about financial literacy and responsibility.
"Financial knowledge and healthy personal finance habits are critical in today's world," said Jerry O'Flanagan, vice president of consumer banking at First National Bank. "While there were findings that raised some concern, we were pleased to find out just how many of today's parents are prioritizing teaching their kids about personal finance."