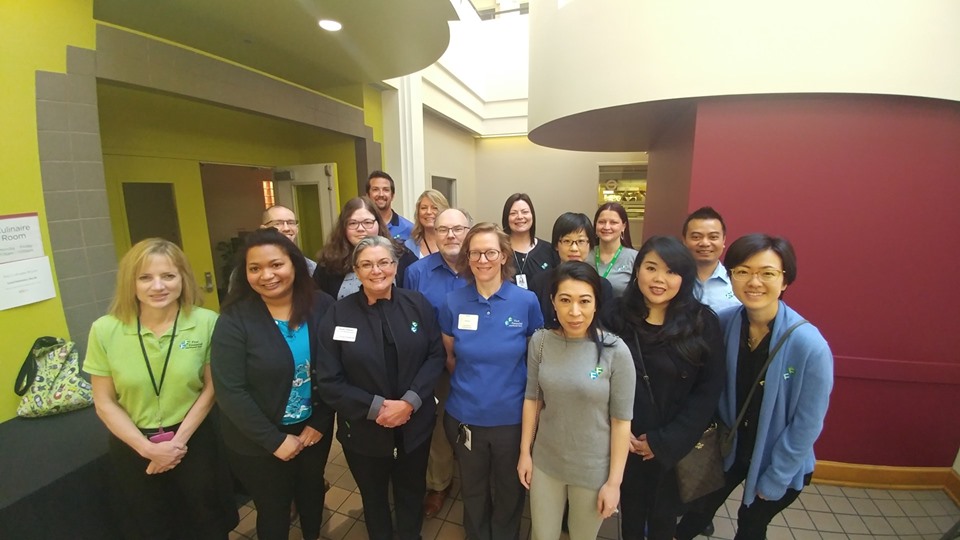 Renton-based First Financial Northwest has teamed up with the local school district to bring financial literacy to Renton students.
In continuing our financial education involvement, the bank joined with the Renton Schools Career and Technical Education and Renton Technical College to hold a Financial Reality Fair on May 8 on the RTC campus.
Hundreds of high school students will be attending for part of their day as they go through a financial boot camp, which involves local businesses assisting with variety of financial scenarios. A special emphasis on assisting students in receiving hands-on, one-on-one learning experience for a clearer path to the student financial stability and security now, and later in life.
Lindbergh High senior Jaylen Gomez and junior Chris Marshall said the financial bootcamp was eye-opening. "This exercise really opened my eyes about what to expect when I get a job and begin making money," Gomez said.
"It really helped me see things differently," Marshall added. "I feel more prepared to manage my finances instead of simply spending my paycheck."
Some of the specific areas covered are:
Reading their paycheck

Understanding taxes

Finding a place to live

Budgeting household expenses

Buying a car, getting loan

Applying for a line of credit

Paying off student loans
The Renton, Wash.-based First Financial has $1.3 billion in assets and 10 offices in King and Snohomish Counties.