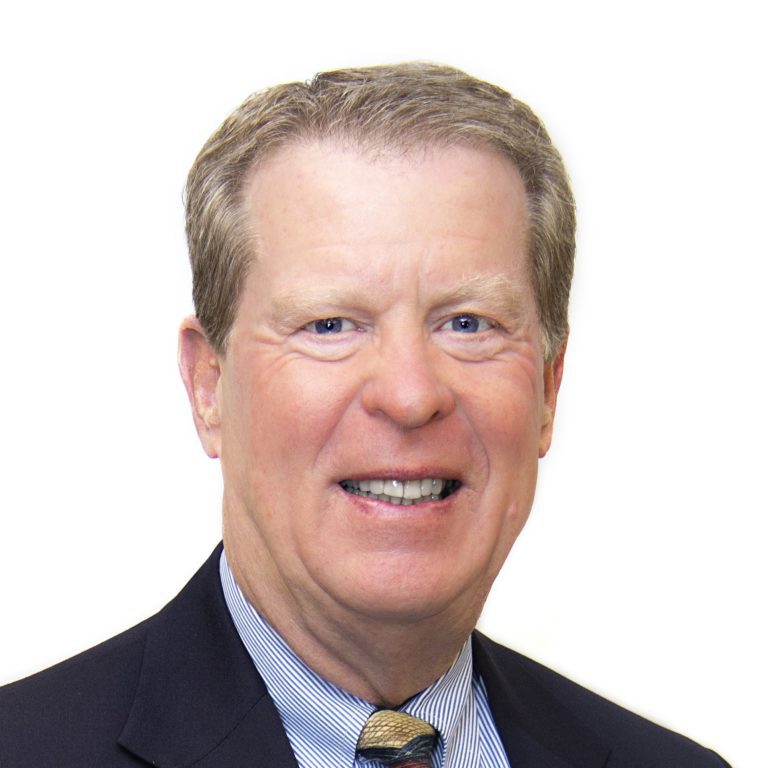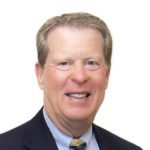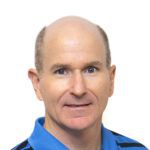 Minnesota's Frandsen Financial announced a corporate restructuring scheduled for early next year in preparation of M&A activity.
In order to facilitate this growth, Rich Hoban will step down from his role as CEO of FFC's subsidiary Frandsen Bank & Trust and take on the newly-created executive vice president/director of corporate development role, effective Jan. 1. "This is a very unique time in our industry with increasing bank consolidation, and it doesn't appear that this consolidation will slow down anytime soon," Hoban said. "This provides FB&T a tremendous growth opportunity through strategic bank acquisitions. Our company is in a great financial posture to capitalize on strategic acquisitions, and our ownership fully supports this growth strategy."
Hoban has served as FFC's CEO for nearly 30 years and will continue to serve on both FFC's and FB&T's boards. He also currently serves on the Minnesota Bankers Association board of directors.
The bank had set a goal of reaching $2 billion in assets, a rapidly approaching finish line. It has been three years since the bank's last acquisition, of Provincial Bank, Lakeville, Minn.
"It was a tough decision to step down as CEO, but I knew that if we were really going to take advantage of this unique consolidation market and grow Frandsen Bank, it was necessary," Hoban said. " I look forward to getting out and talking to bank owners in the region."
Current FFC President Chuck Mausbach will assume CEO duties. Mausbach has been with FFC for 13 yearsand has an extensive background in community banking.
"Rich has certainly done an outstanding job of leading FFC from five banking offices and $110 million in total assets to where we are today with over 30 locations, $1.7 billion in assets, and operating under one bank charter," Mausbach said. "My goal is to continue his legacy and successfully lead our organization through this exciting era of growth."
Current Cloquet/Duluth, Minn., Market President Michael Gay has been promoted to executive vice president-regional manager, effective Jan. 1.
The Arden Hills-based Frandsen Financial Corporation is a banking holding company with full-service community banking offices in Minnesota, North Dakota, and Wisconsin. The company was founded in 1982 by Minnesota businessman and philanthropist Dennis Frandsen, who recently continued his tradition of footing the college tuition bill for local high school students.