Springfield, Mo.-based Guaranty Bank named Fred Osborn senior vice president, commercial banking manager for the Joplin, Mo., region.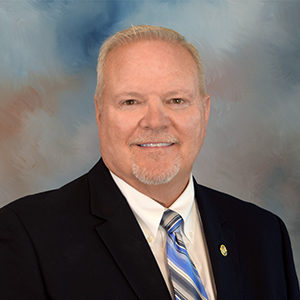 Osborn has been with the $2 billion bank since 2019 and has more than 35 years of work in commercial banking, lending and wealth management. Osborn has a bachelor's degree from the University of Kansas, Lawrence, and graduated from the Graduate School of Banking in Boulder, Colo. 
"We are fortunate to have someone with [Osborn's] significant banking background, community relationships and civic commitment lead our Joplin team as we continue to position the bank as a market leader in the Joplin area," said Chief Lending Officer Becky Scorse.