Consumer Bankers Association President/CEO Richard Hunt will retire next summer after more than 12 years of leading the organization.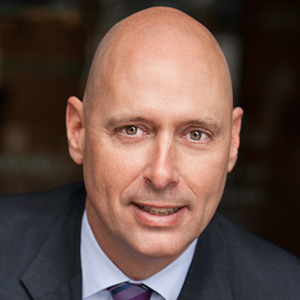 Hunt announced his pending retirement Wednesday during the November meeting of the CBA board of directors. Hunt will serve as president/CEO until summer 2022 and will support the CBA Search Committee to find his successor. "I am proud of everything we have accomplished, not just for the industry, but also for the millions of families and small businesses we serve," he said.
Hunt, who was named CBA president and CEO shortly after the 2008 financial crisis, helped the industry navigate the creation of the Consumer Financial Protection Bureau and the economic and public health crises posed by Covid-19.   
The CBA credits Hunt for having "tripled the organization's annual revenue, increased membership, realigned and revitalized CBA's committee structure to tackle the industry's most important issues." Prior to joining the CBA, Hunt was senior VP for federal policy for the Securities Industry and Financial Markets Association and senior managing director of the Securities Industry Association, which merged with the Bond Market Association in 2006 to form SIMFA.