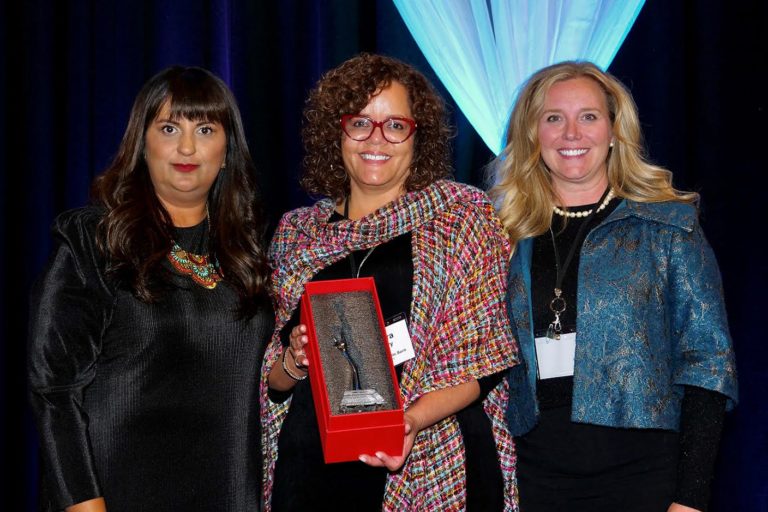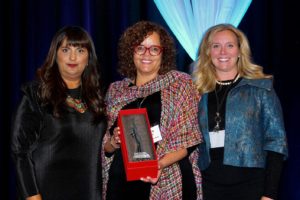 Two Indiana women were honored earlier this month with awards of excellence from the Indiana Bankers Association. 
Jadira Hoptry, director of community lending and development at First Merchants Bank, Muncie, was named the Woman of the Year. Nicole M. Vogt, senior business banking relationship manager in Indianapolis for KeyBank, NA, was named the 2021 IBA Woman on the Rise.
 The women were honored Nov. 4 during the Indiana Bankers Association's Banking on Women Conference in Indianapolis. The Woman on the Rise award is sponsored by SmithAmundsen LLC. The Woman of the Year award was sponsored by Krieg DeVault LLP. 
Hoptry joined First Merchants Bank in 2020 after working for Fifth Third Bank in Florida and Indiana for 22 years. She serves in leadership roles with Prosperity Indiana, the Indiana Latino Institute, Bankable Powered by the Flagship Enterprise Center, and the Local Initiatives Support Corp. She has also served with Coburn Place Safe Haven, Dress for Success, Pace Center for Girls and The Women's Fund of Southwest Florida. Hoptry, a graduate of the University of Florida, has earned certification as an economic development finance professional. 
An Indiana University graduate, Vogt joined KeyBank in 2016 after stints with First Merchants Corp., Muncie, and Old National Bank, Evansville, Ind. She also served for four years in the U.S. Army National Guard, becoming sergeant. Vogt is a founding member of the Executive Women in Finance. In 2018, she launched a program to help veteran business owners through educational opportunities and leadership development. She is the co-chair of Key4Women in central Indiana, a KeyBank program providing leadership development, advocacy and networking for local businesswomen.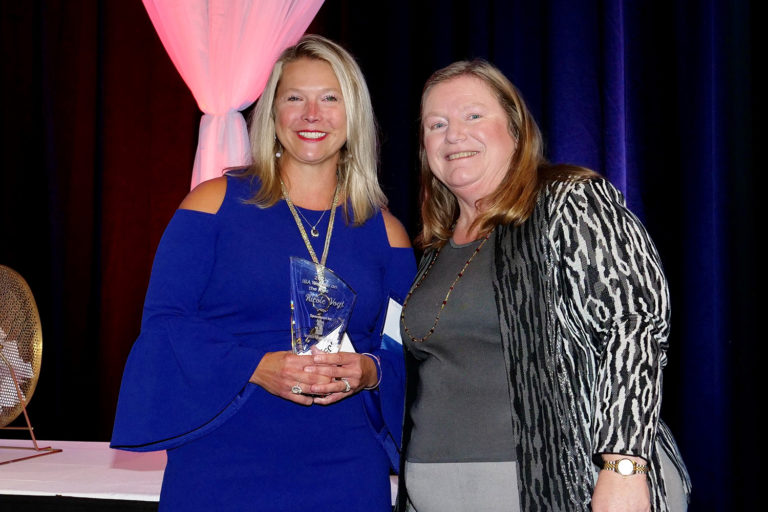 "Jadira and Nicole uphold the high standards of these prestigious awards, demonstrating outstanding commitment to their banks and communities, as well as lifting up other women in banking," said IBA President and CEO Amber Van Til. "The theme of this year's Banking on Women Conference was 'phenomenal woman,' and both honorees truly are phenomenal."