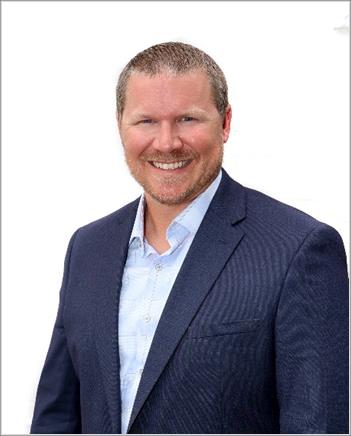 McKinney, Texas-based Independent Financial is adding David Walters as a senior vice president, relationship manager for middle market banking in its Denver office.
Walters, who has more than 15 years of commercial banking experience, will focus on clients in Colorado's Front Range. Previously, he was with UMB Financial, Kansas City, Mo., as a senior vice president and relationship manager in the Denver area. He has also spent time with U.S. Bank, Minneapolis.
"David Walters brings an entrepreneurial spirit and authentic passion for serving the Colorado business community and a strong knowledge of how Independent Financial can best serve these clients' banking and financial needs," said Joseph Miltimore, executive vice president, manager of middle market banking in Colorado. "Independent Financial believes in building strong, lasting relationships with our customers, and David will help us achieve that goal. A special focus moving forward will be middle market companies that desire a true financial partner."
Walters has a Bachelor of Arts degree in business management from Davis & Elkins College, Elkins, W.Va., and a master's degree in urban planning from the University of Colorado, Denver.
The $18 billion Independent has offices in Colorado and Texas.