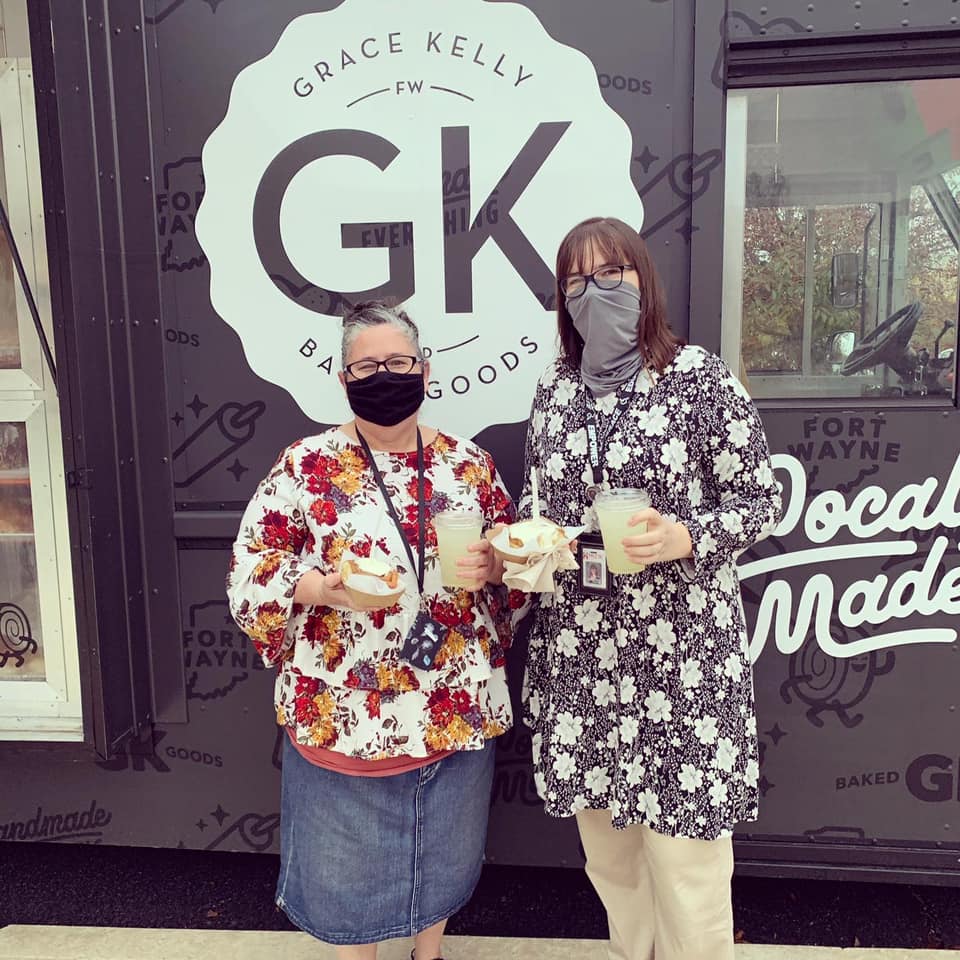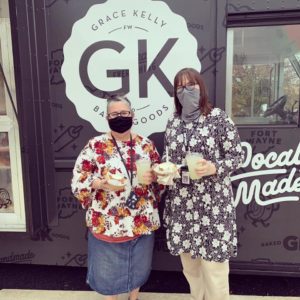 Bippus State Bank is providing funds to bring a food truck to local Indiana schools to feed more than 500 staff members for free.
The Huntington, Ind.-based Bippus State launched its Huntington County School Pastry Truck Tour to show appreciation, serving 544 people to date. The truck has visited five schools so far:
Lincoln Elementary

Riverview Middle School and Andrews Elementary

Crestview Middle School and Flint Springs Elementary

Salamonie School

Huntington North High School
The truck will make visits to Roanoke Elementary and Horace Mann Elementary soon.
Founded in 2015, GK Baked Goods of Fort Wayne provides pastries and coffee from its truck to northeast Indiana.
Established in 1911, Bippus State Bank has $215 million in assets and five branches in Huntington and Wabash Counties.