Three Rivers Federal Credit Union has agreed to purchase West End Bank, Richmond, Ind., the latest in a string of CU acquisitions of banks, most recently in Illinois.
West End Bank operates four branches in Richmond, Liberty and Hagerstown, Indiana and had approximately $298.8 million in assets and 24,000 customers as of March 31. 
3Rivers currently operates 16 branches in a seven-county area in northeast Indiana and northwest Ohio, and has 82,000 members. This strategic acquisition will increase 3Rivers' total number of branches to 20, members to 106,000, over 400 employees and total assets to approximately $1.4 billion.
"This acquisition will allow us to expand our footprint to serve more people and communities in Indiana, and it will result in expanded product, service and technology offerings for West End Bank's customers as well," said Don Cates, 3Rivers president and CEO. "We look forward to getting to know and investing in Wayne and Union Counties, as we begin the transition process."
The bank's holding company, West End Indiana Bancshares, was created in connection with the 2012 conversion of West End Bank's prior federal mutual holding company from mutual to stock. West End stockholders will receive between $34.91 and $36.81 per share.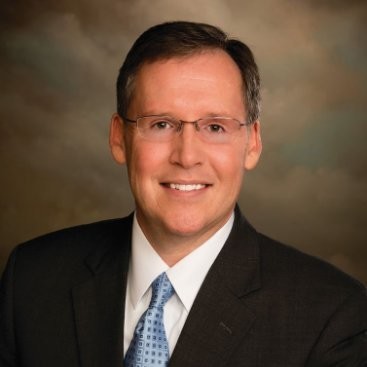 "We are thrilled about our new partnership with 3Rivers Federal Credit Union because of the expanded opportunities it brings to our customers, our employees, and our communities," said Timothy Frame, president & CEO of West End Bank. "3Rivers is a proven leader in providing the highest level of financial services, while also sharing our commitment to strong community support."
West End Indiana Bancshares, Inc. and West End Bank S.B. are being represented by Luse Gorman, PC and Keefe, Bruyette and Woods. 3Rivers is being represented by Howard and Howard, PLLC.