Charles City, Iowa-based First Security Bank & Trust hired Jason Walters as its chief lending officer.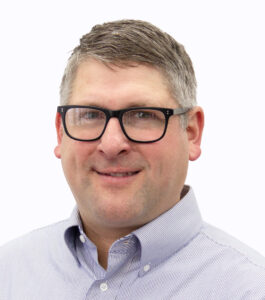 Walters graduated from the University of Northern Iowa, Cedar Falls. He also graduated from the Cedar Valley Leadership Institute and  University of Wisconsin-Madison's Graduate School of Banking. 
 "The bank was very attractive to me because of its long history serving rural Iowa," Walters said. "First Security is family-owned, has shown strength and communities it serves and frankly, the bank's leadership that I have met has been extremely kind and genuine. That's the kind of culture I want to be a part of."
"We are excited to have [Walter's] passion for working with small businesses as well as his ambition in seeking out new and creative ways to help his customers," added President/CEO Kurt Herbrechtsmeyer.