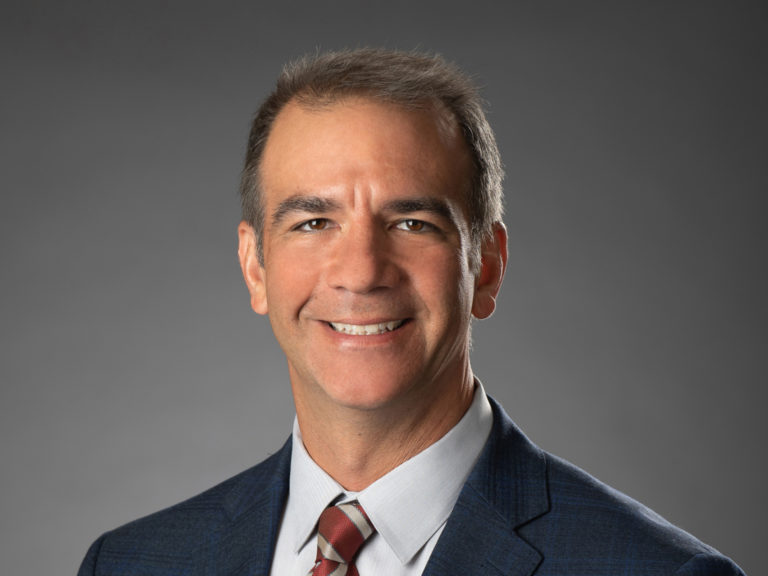 The walls between great ideas and real fintech products and services are crumbling. Application programming interface-based connections for data sharing are making it easier to innovate — but it's time for truly open banking to be embraced by the entire financial services ecosystem. 
Open banking is not yet law in the United States, so American banks aren't required to swap data with third parties. Many, however, are voluntarily doing so to the benefit of their customers. The open exchange of financial data between consumers, their primary financial institutions, and fintech companies enables innovators to create convenient and useful banking products and services. A step further, an open API interface makes it possible for financial institutions and fintech companies to access a multitude of integrations to core processors, payment systems, online banking providers, KYC data aggregators and biometrics systems providers. The result? A vastly improved customer experience.
The very nature of money is evolving with the rise of cryptocurrencies, virtual credit cards, biometric payments and more. Those trapped in closed banking systems will be left behind.
According to a recent American Bankers Association research study, the "inability to innovate due to core platform/provider constraints" was ranked as the number one threat to the growth prospects of respondents' banks in 2020. Thankfully, partnerships between various industry players are making it possible to overcome these constraints.
 In addition to data sharing with open banking, an open API stack — like a digital gateway that can talk to any core — has an even greater impact on innovation, opening the floodgates of possibilities. From building upon the existing banking ecosystem to offering a neo, digital-only bank, fintechs can design virtually any type of financial application (or even a complete banking services system) with the access to data, functionality for money movement, and security that an open API stack provides.
The rise of the platform is reshaping the way financial institutions buy products and services, and the way fintechs offer them. Rather than siloed solutions with heavy integration costs, modern technologies connect and work with various bank cores out of the box. The need to assemble large teams, buy servers, find data, and integrate backend is fading.
A digital gateway also allows banks to protect their investments by offering an abstraction layer for the various banking cores. As their needs grow and change, they can seamlessly switch or combine core offerings to meet their needs. This platform agility is even shifting the competitive landscape, empowering small financial institutions and fintechs to take share from incumbents, because they're able to create new and exciting offerings faster. In fact, when JPMorgan Chase CEO Jamie Dimon was asked about the fintech threat, he said, "Absolutely we should be scared s—less…" The behemoth banks finally have a little friendly competition.
While no one can be certain of future winners and losers in financial services, more certainty for the industry can be legislated. An open banking directive in the United States could clearly outline vigorous security measures to be used by banks and third parties to ensure the privacy of sensitive personal identifying information, the level of control that consumers have over their data, and mechanisms for reasonable oversight and enforcement. This would further accelerate the transformation of banking by earning consumer trust, and it could bring order to a process that's already underway.
Digitized financial data is empowering consumers to understand, move, and manage their money like never before. Bravo to the financial institutions and fintechs who are championing open banking and open APIs.
Kenneth Arakelian is senior vice president and chief product officer of ENACOMM, a FinTech enablement company.