Seymour, Ind.-based JCBank hired John Palmer as vice president of human resources.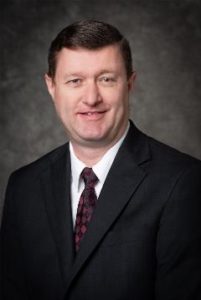 Palmer has more than 25 years of HR experience, most recently as senior manager for Columbus, Ind.-based paper distributor MACTAC. "He has served as an integral member of numerous leadership teams throughout his career, developing and training while enhancing corporate culture," said Chief Risk and Management Services Officer Melodie Yarnell.   
Palmer graduated from Arizona State University, Tempe, and has an MBA from Southern Utah University, Cedar City, Utah.