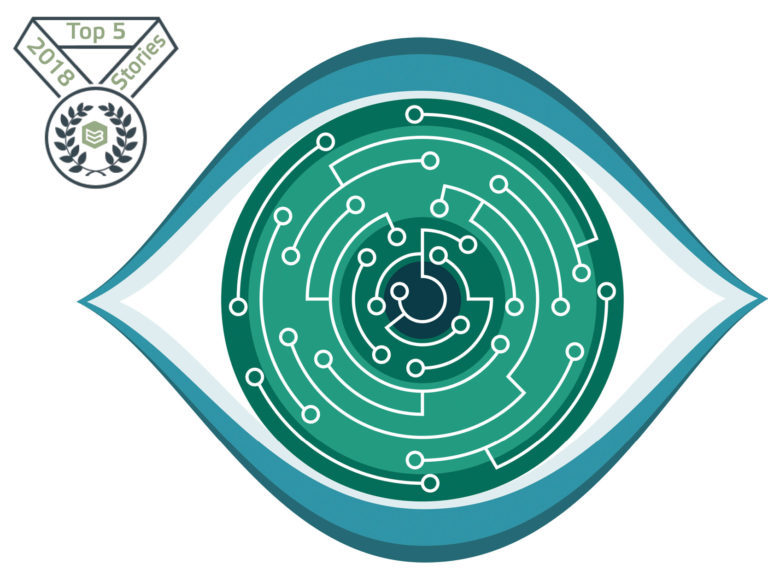 Technology continued to play a crucial role in innovation in 2018, with banks working or competing with fintech companies by turns. Not every innovation is about tech, though, with some banks looking to new or unusual places for lending prospects or uses for that extra space in the branch.
The OCC continued its march toward special purpose fintech charters, officially accepting applications for them starting in July although no one's applied for one yet. The move was two years in the making, and hit some bumps along the way. Among those not fans of the charter is the Conference of State Bank Supervisors, which has filed several lawsuits attempting to block the charter. The New York Department of Financial Institutions called the move "ill-conceived" and filed its own suit.
Less controversially among bankers, the OCC also promises innovation in the form of reg reform, at least according to Comptroller Joseph Otting. No word yet on how Otting's second job as acting head of FHFA will affect that.
The Consumer Financial Protection Bureau has also gotten into the tech innovation sphere, with the launch of an Office of Innovation and a "regulatory sandbox".
Partnerships are one way for smaller banks to compete on the fintech innovation stage, whether that means partnering with other community banks or fintech companies. If bankers aren't able or willing to form those partnerships, others might step up to those opportunities.
As we outlined in our December issue, bankers are truly excellent at working with and capturing the revenue streams of mature businesses. What about those earlier on in their development cycle, the start-ups and baby businesses?
Incubators help solve that problem, bridging that bankability gap. They also let bankers get a foot in the door building relationships with burgeoning businesses that will hopefully blossom into a lending opportunity for years to come.
Incubators aren't the only way into those relationships, however, as one Missouri bank shows.
Of course, not all innovation is about the latest technological bells and whistles. As sexy as innovation is, not every bank needs–or ought to be–a fintech disruptor. The bottom line is to know your customers and their needs and work with what they actually want and how they want it. If you can anticipate what they'll want in the future, all the better.
Or consider the changing space needs of branches. Physical footprints are smaller, so what are you going to do with that extra space in already existing buildings? You could rent it, a possibility that brings you into contact with more loan candidates.
Another option is breaking down some real and metaphorical barriers to create collaborative work spaces that encourage creative thinking among staffers who wouldn't typically interact. As anyone who has worked remotely (or managed those who do) can attest, some of the most successful ideas and problem-solving come from being able to spitball in person (free snacks aid the process tremendously, as any college student can attest).