Lindsay Spitzer was promoted to president and CEO of Galesville, Wis.-based Bluff View Bank.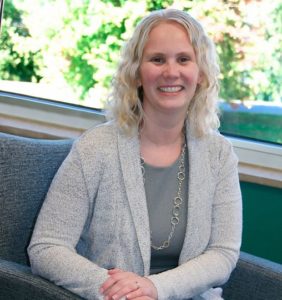 Spitzer will replace the retiring Scott Kopp. Kopp will remain in the office on a part-time basis as he continues on as chair.  
Spitzer began her career at the $126 million, western Wisconsin bank in 2012 as an operations manager.
"On behalf of the board and myself, I am pleased to congratulate [Spitzer] on her promotion," Kopp said. "In the 10 years that I have worked with her, she has shown herself to be an exemplary leader and co-worker. Her attitude, vision and skillset are exactly what is needed to lead the bank into the future and we look forward to supporting her."