Farmers & Merchants Savings Bank, Manchester, Iowa, will sell its three branches operating as Security Savings Bank in Eagle Grove, Goldfield, and Clarion, Iowa,  to First National Bank, Waverly, Iowa.
The three branches had approximately $71 million in assets and $89 million deposits at the time of the announcement.
"It has been a pleasure to serve our clients in Wright County for many decades," said Nathaniel W. Dunn, F&M Bank president  and CEO. "I believe the three Security Savings Bank branches will definitely benefit from First National's commitment to community banking with their own personal touch."
Farmers & Merchants Savings Bank is approximately $608 million in assets and has remaining locations in Manchester, Anamosa, Cedar Rapids, and Monticello, Iowa, with Minnesota branches in Lino Lakes and Vadnais Heights.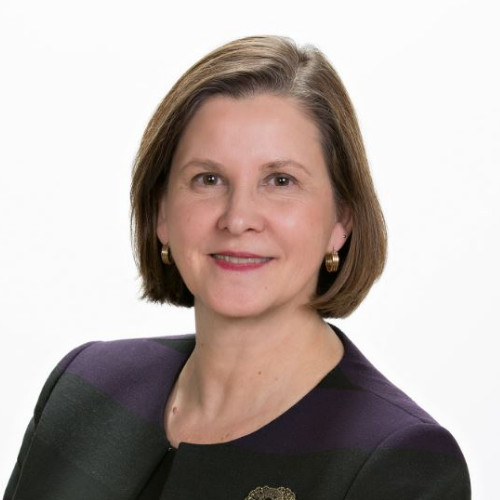 "First National Bank has 155 years of serving our communities, and we are excited about the opportunity to expand to these three new communities," said Susan Whitson, CEO of First National Bank. "We have a well-earned reputation for taking care of our customers, taking care of our employees, and for being an active member of our communities."
First of National Bank has assets of approximately $418 million and with this acquisition will operate seven total branches in north central and northeast Iowa.
Oak Ridge Financial Services Group, Inc. acted as a financial advisor, while Dickinson, Mackaman, Tyler & Hagen, P.C. served as the legal counsel for Farmers & Merchants Savings Bank on this transaction. Nyemaster Goode, P.C. served as legal counsel, while KPMG was the financial advisor for First National Bank.