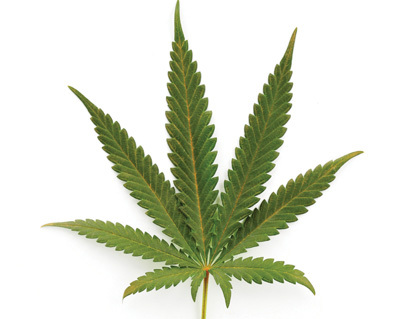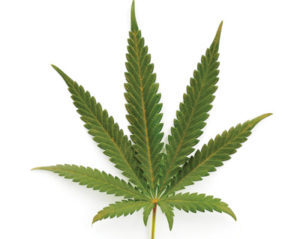 Banks are increasingly going to have to consider the implications of doing business with companies that come into contact with marijuana, say Amber Kraemer, Tony Moch and Ed Drenttel of the Minneapolis-based Winthrop & Weinstine law firm. Speaking at a seminar hosted by United Bankers' Bank on Oct. 19, the trio provided a fascinating look into the issues related to serving marijuana-related businesses. Cannabis is now legal for medical use in 23 states; it is legal for recreational use in another 10 states, and it is legal in Canada.
"You are more and more likely to bump into it in some fashion," Moch commented.
Drenttel said: "It's only going to get bigger."
Kraemer reminded the group that marijuana is a Schedule 1 controlled substance under federal law, as illegal as heroin, crack and other dangerous drugs. The federal budget law, however, prevents federal dollars from being used to enforce federal drug laws in situations where state laws are being respected. The federal law, known as the Rohrabacher-Blumenauer Amendment, was passed most recently on March 23, 2018 and requires an annual vote from Congress.
Most banks, particularly those in the Midwest, don't directly serve marijuana-related businesses but banks may come into contact with it on a secondary or tertiary basis. "Think about the person who is an investor in a marijuana distributor," Moch said. "Or, what if a contractor, who has been hired by the investor to remodel his house says he's just been paid in cash and wants to deposit it in your bank?"
The attorneys said banks need to be prepared to file Suspicious Activity Reports. FinCEN has created new categories of SARs specifically designed to deal with marijuana-related concerns.
One of the problems of serving a marijuana-related business is the on-going compliance responsibility. Even if you are fully informed about the nature of the customer, it will be necessary for the bank to file a SAR, not once, but every 90 days.
The attorneys emphasized that the "Know your Customer" rules apply. Bankers are expected to know if their customers have obvious contact with marijuana, they said. One banker in the session suggested it would be difficult to know whether a customer works at a marijuana-related business; another banker suggested the banker would know if they process the customer's direct deposit paycheck. Another banker noted that chiropractors and therapists now are increasingly using marijuana-based oils. Moch said bankers are not expected to know everything about their customers, so some customers with marijuana contact could go undetected.
Drenttel described a real-life situation where a bank made a loan secured by a strip mall. The borrower stopped making payments; the bank, however, didn't want to take possession of the collateral because one of the strip mall tenants was a company that made packaging used to market marijuana products. "Be careful if a customer offers collateral that is affiliated with a distributor, dispensary or other business related to marijuana," Drenttel said.
While the situation is fraught with potential issues, the trio acknowledged that marijuana-related businesses are only going to grow, and their need for banking services will also grow. Kraemer said there are political efforts underway to attempt to reclassify marijuana so it is no longer included on the Federal government's list of Schedule 1 controlled substances.