Editor's Note: Marci Malzahn, author of "Maximizing Talent – An Inspirational Guide for New Leaders No Matter Your Age," invited women who hold leadership positions at community banks to share how they've nurtured their own leadership talents and to offer others advice on how they might someday lead, too.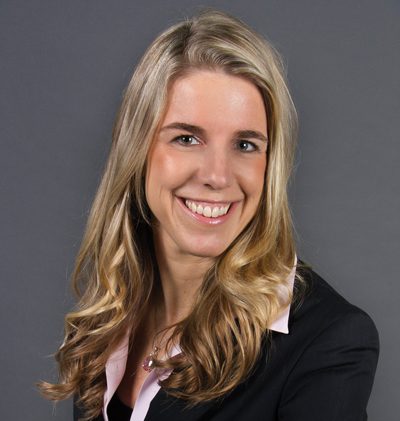 Melissa Johnston, senior vice president/senior business banker
Highland Bank, St. Michael, Minn.
Q: How have you nurtured your leadership talents?
Early in my career, with the advice from my manager, I joined Financial Women International, which provided workshops on a variety of topics, including empowerment and leadership. This helped me realize my full potential as a young professional.
Through that organization, I was encouraged to find a mentor outside of work. My mentor has been extremely helpful in providing ways for me to maintain my confidence and focus in a male-dominated industry. My mentor also encouraged me to take on as many interesting special projects as my schedule allowed. Coordinating, facilitating and leading a variety of task forces throughout the years has been instrumental in nurturing my leadership skills. As the bank continues to adapt to a changing marketplace, we continue to roll out new project teams that I often lead.
Q: What advice would you give your younger self knowing what you know today?
As a young professional, I often put unreasonable expectations on myself to get things done quickly for people. When someone asks you to do something, it's important to ask them when they need it done by. Whether it's a client, co-worker or manager, I've learned to ask, "When are you looking to have a response on this?" Ninety percent of the time, projects are able to be completed in more time than I expect. Asking for a timeframe has allowed me to better manage my schedule and reduce internal stress.
Q: What leadership qualities are most prized at your bank today?
For leaders, the ability to self start and execute to conclusion with thoroughness, accountability and adherence to a core set of values during good times and bad. Communication skills, enthusiasm and an understanding on how you complement co-workers and vendors is also key.