Jefferson City, Mo..-based Midwest Independent Bancshares, Inc., hired Vernon Kempker as chief financial officer.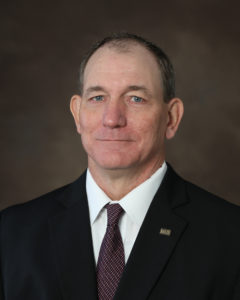 Kempker has more than 30 years of experience in finance and accounting with large corporations. He has Bachelor of Science degrees in accounting and business administration from Lincoln University, Jefferson City, Mo. He has an MBA from William Woods University, Fulton Mo.
" [Kempker] fits in well with our current management team," said President/CEO Matt Sinnett. "
Midwest Independent Bancshares is the holding company of MidWest Independent BankersBank, which provides correspondent banking services to nearly 500 Midwest financial institutions.