Banks in Illinois, Indiana and Minnesota have named several new vice presidents.
Patrick Craig was named vice president of commercial lending at Bridgewater Bank, Bloomington, Minn. He joins Bridgewater with over 10 years' experience in commercial and real estate lending at financial institutions, including The Private Bank (now CIBC Bank USA). He has an undergraduate degree in finance and management from the D'Amore McKim School of Business at Northeastern University in Boston.
"Bridgewater is known for its dynamic team of commercial real estate lenders," said Nick Place, chief lending officer at the $1.9 billion Bridgewater. "Welcoming local talent like Patrick only brings more depth to this group and optimizes the potential for enhancing our loan portfolio."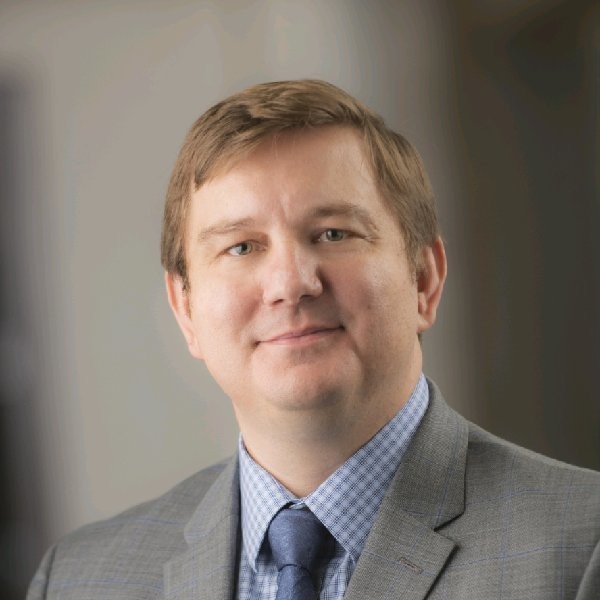 STAR Bank in Fort Wayne, Ind., named Michal Mazur vice president, senior commercial banker. He joins the Fort Wayne team with more than 20 years of experience in diverse segments of banking including retail, commercial, corporate, trust, tax and wealth planning. He has a master's degree in organizational leadership and a Bachelor of Science in business administration from Indiana Institute of Technology.
Ronald Berry joins STAR Financial's Indianapolis team as vice president, mortgage sales manager. He has more than 30 years of experience in financial services, having spent the last 14 years in mortgage, most recently at PNC Bank. He has a bachelor's degree in operations and human resource management from Ball State University, Muncie, Ind.
STAR's private banking team added Jim Griest as vice president, private banking supervisor in Fort Wayne and Michael Quinn as vice president, private banker in Indianapolis.
Griest joins the $2 billion STAR with more than 32 years in banking, having spent the last 17 years in private banking. He attended Indiana University, where he earned a bachelor's degree in accounting.
Quinn joins STAR Financial with almost 30 years of experience in banking, having spent the last five years in financial literacy, customer service and sales. He earned a bachelor's degree from Indiana University in Indianapolis in 1993.
Mike Williams was promoted to vice president ag and commercial lending at the $475 million Legence Bank, Eldorado, Ill. He has 39 years of experience in banking, including time as an ag/commercial loan officer, community bank president, as well as senior vice president overseeing ag lending for three branches in southern Illinois. Most recently, he was president of a bank in southern Illinois. He earned his bachelor's degree from Eastern Illinois University, Charleston.
"Mike Williams will be a tremendous asset to our leadership team at Legence Bank," said Kevin Beckemeyer, the bank's president and CEO. "His many years of experience in agricultural lending and management will be a great benefit to our company as we continue to enhance resources for our customers and build our team."