The Midwest manufacturing economy grew at a solid pace in July even as supply chain shortages lingered, according to Creighton University's monthly Business Conditions Index.  
The index, which increased one point to 59 in July, tracks the sentiments of supply chain managers in a nine-state region including Arkansas, Iowa, Kansas, Minnesota, Missouri, Nebraska, North Dakota, Oklahoma and South Dakota. 
 The Business Conditions Index has sat above its growth-neutral reading of 50 for more than two straight years. "Creighton's monthly survey results indicate the region continues to add manufacturing activity at a solid pace, but with significant inflationary pressures ahead," said Ernie Goss, director of Creighton University's Economic Forecasting Group and the Jack A. MacAllister chair in regional economics for the Heider College of Business. 
Negative indicators still remain. Confidence indices so far this year are at their lowest levels since the Great Recession. Inflationary pressures remained as supply managers expect prices to jump by 7.4 percent over the next 12 months. Commodity prices have already increased approximately 23.4 percent over the last 12 months.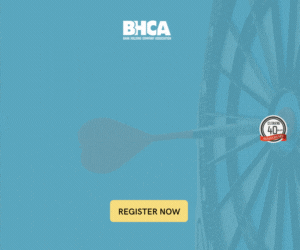 Though economic activity has grown at a healthy pace for nearly two years, regional manufacturers have only added jobs at a modest rate, Goss said. While the employment index was above growth-neutral for the seventh straight month, seasonally-adjusted nonfarm employment remains lower than pre-pandemic levels for every state in the region.