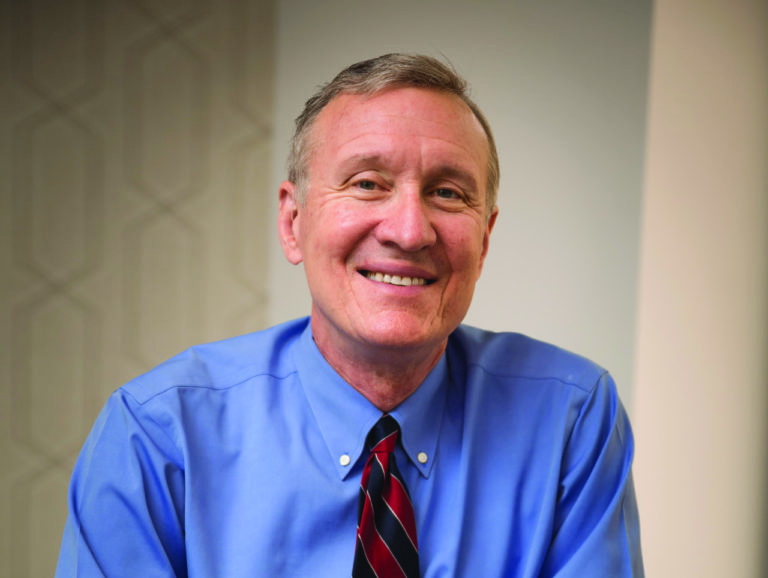 Iowa City-based MidWestOne Bank named Len Devaisher interim CEO on Aug. 12 as CEO Charlie Funk recovers from serious injuries he sustained in a recent bicycle crash. 
The $5.9 billion bank announced the change Aug. 15 in a regulatory filing. Funk suffered a broken neck and sustained a spinal cord injury. 
Devaisher has been president and COO of MidWestOne since 2020 and was expected to assume the CEO position once Funk retires at the end of the year.
A distinguished four-decade banker, Funk was president of MidWestOne from 2000-2020. Funk, BankBeat magazine's 2014 Banker of the Year, received the Iowa Bankers Association's 2021 James A. Leach Leadership Award last September at the association's annual convention in Des Moines. Funk has served as CEO since 2008.
Friends and colleagues can send messages and letters to Funk through the nonprofit CaringBridge.