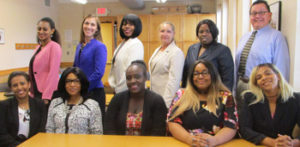 Project for Pride in Living graduated its 42nd class of banking trainees on Feb. 2. PPL helps low-income individuals or those looking to find steady employment with a variety of options, including the possibility of an entry level banking position. The Minneapolis nonprofit has been engaged in bank-focused job-training for eight-plus years and now counts 18 banks as partners.
As much as focusing on banking principles, employment specialist Robert Willis attempts to coach his students on excelling in interviews. That is not meant solely as a job-acquisition tactic, though. Many of the people skills needed to succeed in a one-on-one interview session are the same as the ones needed to interact with customers.
"The banks are going to teach them everything they need to know about the banking world once they get to the bank," Willis said. "What we need to do is get them in the door at the bank to get the job. We work on professionalism, teamwork, customer service, dealing with difficult customers.
"Those skills, when they sit in the interview chair, they can market themselves by saying these are skills they have developed in PPL class," Willis explained.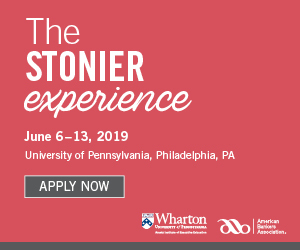 The curriculum for the three-week course includes direct instruction on the basics of checking accounts, savings accounts, FDIC insurance and so forth. Willis says the program only accepts students who would pass the necessary background checks at a bank. Thus, banks know they are considering qualified candidates when interviewing Willis' students.
Willis has been with PPL for five years. When he arrived, he said the placement rate was between 30 and 50 percent, but it is now at 90 percent, occasionally even reaching 100.
"I want them to be a well-rounded employee when they get to their bank."