Just more than a year after acquiring Wisconsin-based AnchorBank, Old National Bank, Evansville, Ind., has agreed to purchase Anchor Bank, St. Paul, Minn. The acquisition was announced Aug. 8.
Adding the $2.1 billion Anchor Bank will grow Old National to a $17 billion institution. Between entering Wisconsin in September of 2016 and this announced deal bringing Old National to Minnesota in 18 branches, the bank will have added two states to its previous core three of Indiana, Kentucky and Michigan.
"We looked for capital in all the options, from the thought of going public to, ultimately what we did, sell. It was a very deliberate decision process that took about nine months," Anchor Bank CEO Carl Jones said. "We finally decided that partnering was the best thing we could do because they had the capital and did not have any market presence in Minneapolis."
While Jones will depart the organization shortly after closing, much of Anchor Bank's leadership and staff will continue with the bank after it becomes part of Old National Bank.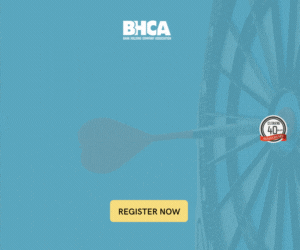 "It's just a different bank but with the same people and the same locations," Jones said. "I think it'll actually be better for our customers because Old National has a greater suite of products and services and they have a great reputation. They know what they're doing."
The deal is expected to close early in 2018's first quarter. By Old National Bank CEO Bob Jones' count (no relation), this is the bank's 12th deal in the last 10 years. That track record of growth proved to Anchor's Jones that Old National would serve his customers properly.
Anchor shareholders will receive 1.35 shares of Old National stock and $2.63 for each share of Anchor Bank stock, placing the estimated value at announcement at $303.2 million.
"We've always talked about the right market, the right price and the right people," Bob Jones said during a conference call. "We clearly believe with Anchor Bank in Minnesota we've achieved that."
He compared the Minnesota demographics to those Old National has found in Wisconsin and Michigan before noting the expanded business opportunities in the Twin Cities, which will immediately become the bank's second-largest market by deposits.
"While we don't particularly lend to Fortune 500 companies, we think the secondary businesses that are a result of having 17 Fortune 500 companies based in the market present an attractive market for us," Bob Jones said.