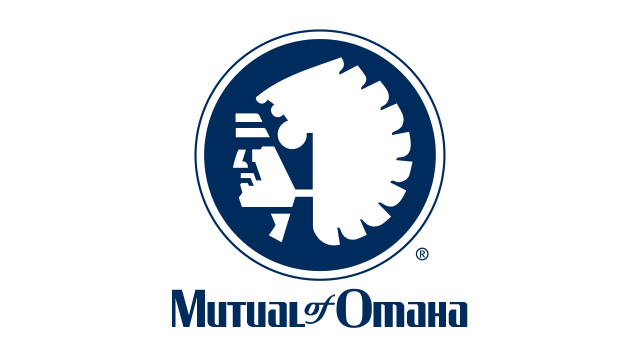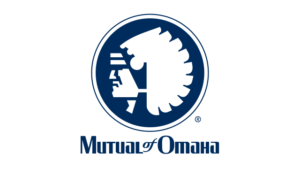 CIT Group's banking subsidiary, CIT Bank, N.A., is acquiring Mutual of Omaha Bank for $1 billion, mostly in cash and up to $150 million of CIT common stock.
The transaction includes $6.8 billion in deposits, $4.5 billion of which are homeowner's association deposits from more than 31,000 community associations nationwide, and $2.3 billion of which are from commercial and consumer financial centers in key markets. In addition, $8.3 billion of total assets, including $4.1 billion of middle-market commercial loans, are part of the transaction.
On a pro forma basis, CIT will have approximately $42.1 billion of total deposits and $58.9 billion of total assets.
"Following our multi-year strategic transformation, we entered the next phase of our plan focused on thoughtful growth and value creation," said CIT Chair and CEO Ellen R. Alemany. "This transaction squarely aligns to those goals by immediately enhancing our deposit and commercial banking capabilities and improving our profitability."
The move is part of CIT's larger strategy plan and complements " the company's focus on serving small and midsized businesses," CIT said in a release.
"The integration of Mutual of Omaha Bank into CIT creates great opportunity to leverage the strengths of both institutions," said Mutual of Omaha Chair and CEO James Blackledge. "This transaction allows Mutual of Omaha to focus on, and invest in, growth in its core insurance businesses."
J.P. Morgan Securities LLC served as lead financial advisor to CIT and rendered a fairness opinion to the CIT Board of Directors. Evercore also served as a financial advisor, and Sullivan and Cromwell LLP served as legal advisor to CIT. 
Keefe, Bruyette & Woods, a Stifel Company, served as financial advisor and Squire Patton Boggs served as legal advisor for Mutual of Omaha.