Wisconsin's Nicolet National Bank is reducing its branch footprint, mostly through closures and consolidations, as well as the sale of its recently-acquired Birmingham, Mich., office.
The branches that will consolidate or close are:  Dorchester, Mosinee, Rib Lake, St. Germain, Three Lakes, Aurora, Florence, and Eagle River in Wisconsin and Menominee, Alanson, Kaleva, Mio, West Ishpeming, Negaunee, and Marquette in Michigan. Closures are set for December 10.
The bank's Birmingham branch, which was part of its acquisition of mBank, will be sold to Bank of Ann Arbor, Mich. That deal includes legacy mBank's asset-based lending team. As of August 31, the Birmingham location had loans of approximately $176 million and deposits of approximately $57 million.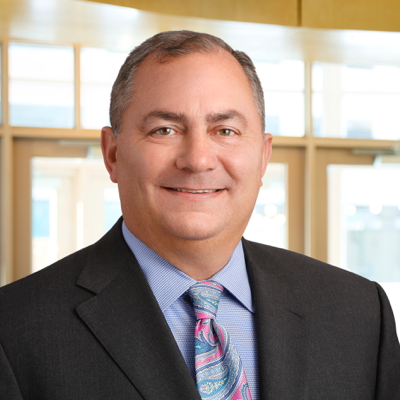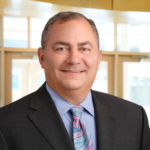 "Customers continue to tell and show us that convenience no longer means a branch on every corner. Convenience is being redefined as a seamless, frictionless experience through all channels," said Mike Daniels, president and CEO of the Green Bay-based Nicolet. "While we still view the branch system as an effective way to serve our customers, we also recognize the need to continue our investments in digital channels. We intend to find the right balance of investing in traditional branch channels and non-branch channels. This announcement is a logical and thoughtful action to find that balance."
The now $6.1 billion Nicolet closed on its acquisition of mBank and its holding company Mackinac Financial Corporation on September 3.